How to start a successful agency and grow it profitably scaling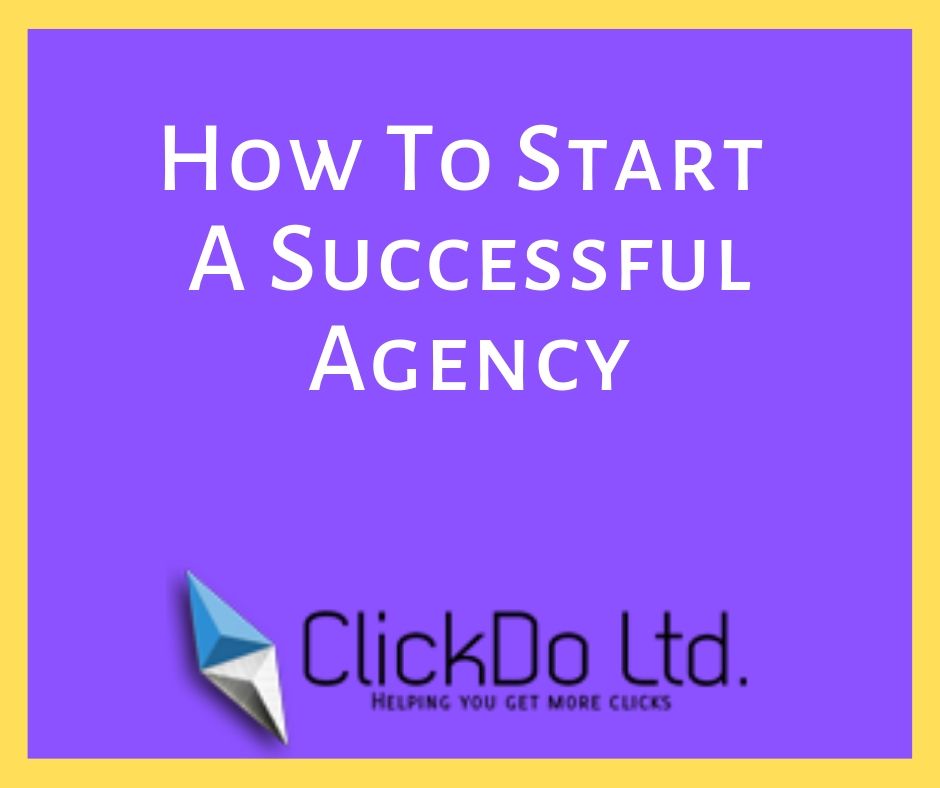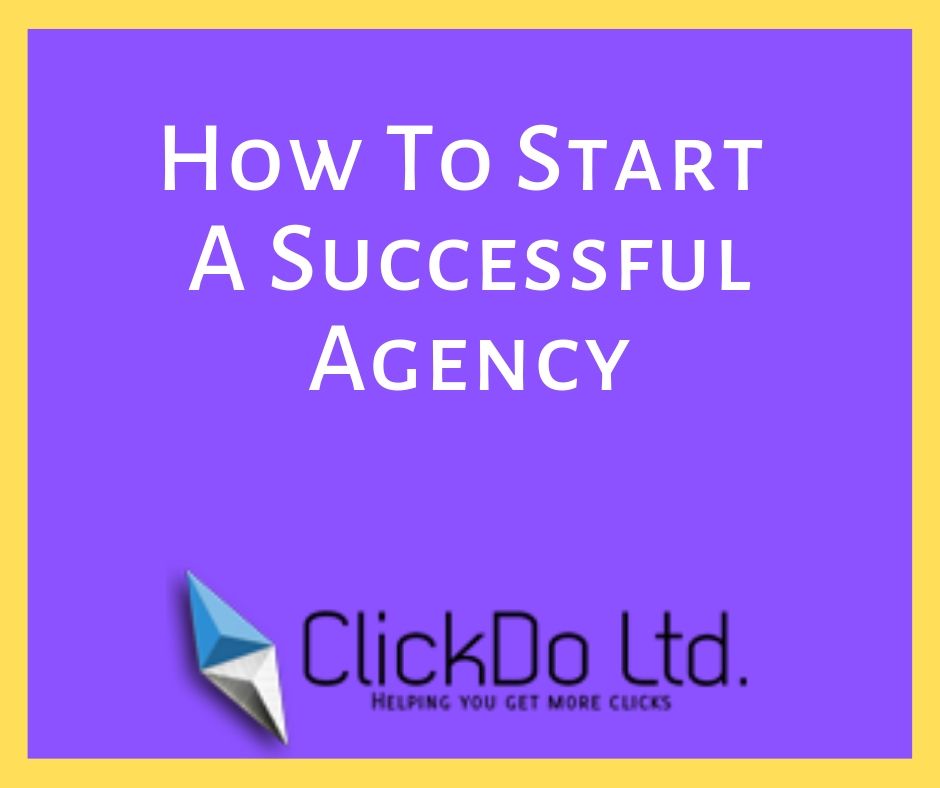 So we think we have figured one of the key aspects of improving your agencies success.
We have worked with quite a few top agencies up and down the country,
and after 6 to 12 months into our partnership, we get told a similar story from a lot of them.
Whether we are partnered with PR agencies, SEO agencies or Web Development agencies…
The story usually goes something like
"It has been such a load off our shoulders, knowing we have a reliable guest posts provider.

It means we can concentrate on making sales and looking after our clients and not have to worry about link building".
Number 1 Focus For A Successful Digital Marketing Agency
You see there is a clue in this…
The number 1 thing your agency should focus on is making sales and looking after your clients.
Like we said in the last email we have over 100 business websites that we use for ourselves and our clients to get top rankings in Google.
For example, we just recently ranked Angel Orthodontics number 2 for the search term Orthodontist London using our Guest Post Network.
This search term gets 1900 searches per month, so they are very happy right now.
Which you can see the Google results here
We have lots of case studies we can show you,
So we made a page with some examples and more information about our Guest Posting Results.
So this all leads to the question…
Would you like to post on our Guest Post Network?
We will also give you 1 extra Guest Post on your first order – free of charge.
Simply use the special code GPN when you visit our Guest Post page.
How To Start a Digital Marketing Agency
Now what has been described up to now is all about how to get good backlinks going to your client's websites that you can rely on to help them improve their rank in Google.
Here comes the chicken and the egg scenario, where it is all well and good to have great backlinks you can use for your clients – but how do you get the clients in the first place?
Well, this is where you should be entirely focused on making sales. 
What is recommended is to niche down into either an area like a city or a business type like lawyers or dentists.
Then whatever way you can go get a client in that niche.
You may have to work for a low fee, to begin with, just to get a success story under your belt.
You could also structure the deal so that when you attain certain results like for example get them on the first page of Google, or bring them a certain amount of traffic that your fee goes up.
Businesses are generally more happy to pay you more when they see results.
Quickest ways to start
One of the quickest ways to get business results is to set up a Google Ads campaign so they are getting qualified traffic going to their website and some of them will become customers.
You can set up a phone number so you can track and record all the calls, then you simply send the business owner the recordings and let them know that you have already sent them customers and you have only just started.
This short term tactic can be used consistently in the background of any major overarching tactic like doing SEO, PR or digital marketing in general.
Become a success story
When you have that success story you can use it as a testimonial that you can send to many other businesses in that niche.
That success story could be after a month of being in partnership with this business using the above tactic.
This is because they can clearly see you have bought the business and their investment is working.
Which means they will be happy to do a video testimonial about how good your services are.
This is powerful because people want to know that you have done this before and that what you are promising can be done for them.
Get testimonials from clients
What better way to do this than a video testimonial, where they have one of their peers saying how great of a job you have done.
Now what I would recommend is to stick to one niche and master that niche because you will find the same issues come up over and over again.
But because you have already dealt with similar issues you will be able to quickly figure out a solution.
What business owners want?
Business owners love it when you can describe to them a problem they are having better than they can describe it themselves.
It inspires confidence in your ability and skills. It also assumes that you know how to fix it.
Add this to the recordings of phone calls and you have a client who will be sticking with you for the 6 months or so it will take for your main strategy to start to take hold.
A couple of useful tools you may want to have a look at is Convert Kit which is an email tool so you can automatically send emails to a list of businesses you have got. A similar tool which is also good for this is Buzzstream.
This cuts down a lot of the manual work and makes a little bit easier to do a lot of prospecting in a personal and non-spammy way.
Until next time
Related Articles on How to Start an Agency
How To Get More Clients For Your Agency With Testimonials
The importance of understanding your audience (Top 6 Tips)
Different Outreaching techniques to increase the traffic to the website
How to grow your brand online with videos
Author Profile

I take care of ClickDo Ltd. SEO Clients - I help businesses grow online with the latest SEO services & digital marketing strategies. Personally, I like to work with a small number of clients and focus intensely on those projects. This allows me to have the time to constantly be keeping up with the latest trends in Google.