How to Update Old Content to Boost SEO?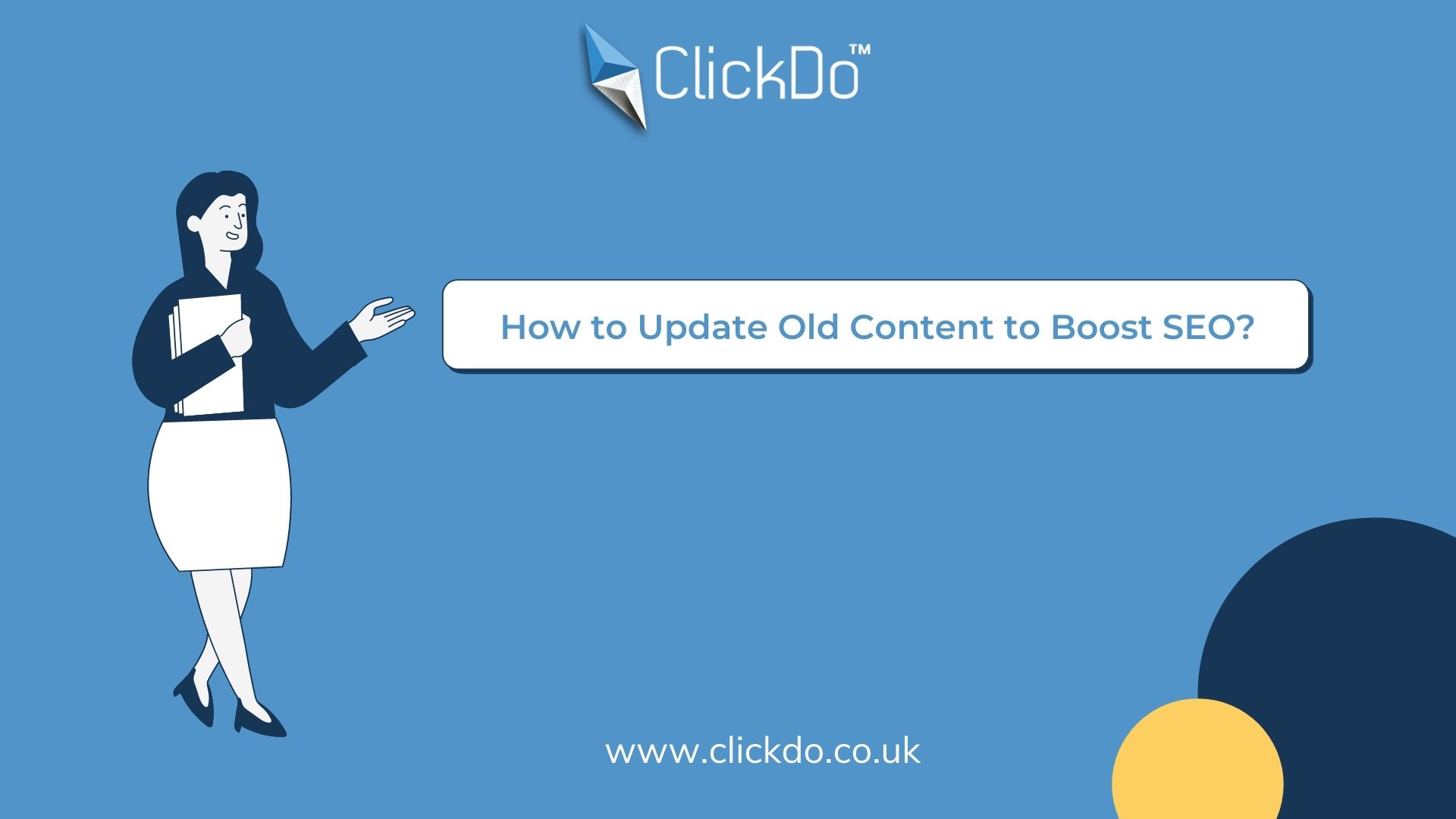 Keeping your content fresh has more benefits for your website. Having a fresh and good updated content is good for your business growth and SEO. Also, it gives a better user experience. Updating your content is not only depend on editing and changing the grammatical errors. You should understand the current scenario and plan for the correct update to improve old content in the right way.  Sometimes, making a change made old content unreadable, so plan a right for the right content strategy and update old content. Make sure all your planned activities are going on the right path and your updated content covers all your content goals.
Whenever you are preparing for a content update, keep the main purpose of the page and blog in your mind, and optimize it for a viewer. To achieve the right content strategy, analyze the purpose of the content and think about how the content will help to track the SEO value of the website once you make the changes.
Are you preparing to update old content? Then the blog is right for you. Here, we listed 5 steps to update your content and make it even better for a good ranking.
How to update old content?
1.    Rewrite your content
Before you started to do anything else, you should need to read your post and pages fully and plan how much work you need to bring to keep the post up to date. This will help you to get a detailed view of changes to make and a proper outline to rewrite the whole content. You can rewrite the article by adding a new thing, or by adding an extra paragraph to make it lengthy. While rewriting check for the spelling mistakes and fix any grammatical errors if found. Once you have done don't forget to give an update, so the changes you have made will be updated as new content.

2.      Refresh your research
Refreshing your content is the best idea before you make any updates to your content. User's way of search terms and search intent will change timely, so you can take more time to research the articles and content before the update.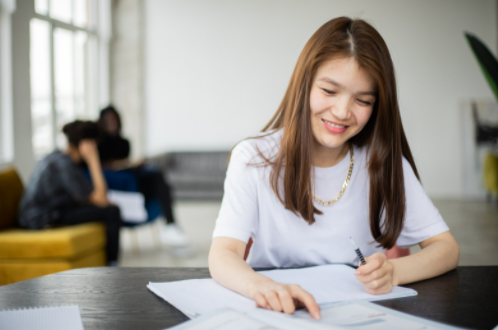 3.      Check for similarity in content
Content cannibalism is a serious problem, having too many pages with the same content can confuse your users and it can hurt your SEO. Even Google gets confused about which page to rank. So, avoid creating the same content or same page. Check, if your website contains any similar pages or content. Having a minor similarity is not a problem, but most of the content on any page is similar to another page's content, then it will become a big issue.
So, find out what similar content your page is having and rewrite it by avoiding the similarity issues.

4.      Keep it up-to-date
Check your page has a good read-through rate. Even SEO plugins like Yoast give a readability score, that helps to optimize your content for better readability. Include recent topics and points in your content and make it more informational and fresher for your users. This makes your content more trustworthy and brings more benefits to the website's traffic score.

5.      Check the Quality of the page
After changing your content, check the overall quality of the page. Does the content deliver quality information and a good readable pattern? If possible, add some images or media files that will help users to easily understand your page.
Are you ready to republish your content?
Make sure your content should be updated thoroughly and ready to live. There are few things to be considered before republishing your content.

The SEO details include SEO title and meta description. These two are the first things what your users find on your page, and it tempts the user to click on the page. After updated the content, check, and make sure, that your SEO title and meta description are in a good flow.
Update the recent published date
Changing the published date on your post shows your page is published recently among the users and search engines. And in WordPress, you can see your updated post on your recent post's lists based on the published date.
Have a look at old comments
Finally, have a look at your comment column. It's up to you, to delete or keep your old comments on your page. If you made more changes, then it might be better to delete the unnecessary and irrelevant comments. Also, delete the comment that seems older than the published page date.
Final Words:
It's your choice to update your old content, take more time and change whatever changes give sense to you. Our guide will help you to update your content in all aspects and what a general content update includes.
Author Profile

Jr. SEO Consultant, Blogger, & Content Specialist. Passion for writing in SEO, Digital Marketing & Tech-related Niches.
Share to spread the knowledge!