The Keyword Golden Ratio: How to rank quickly on Google?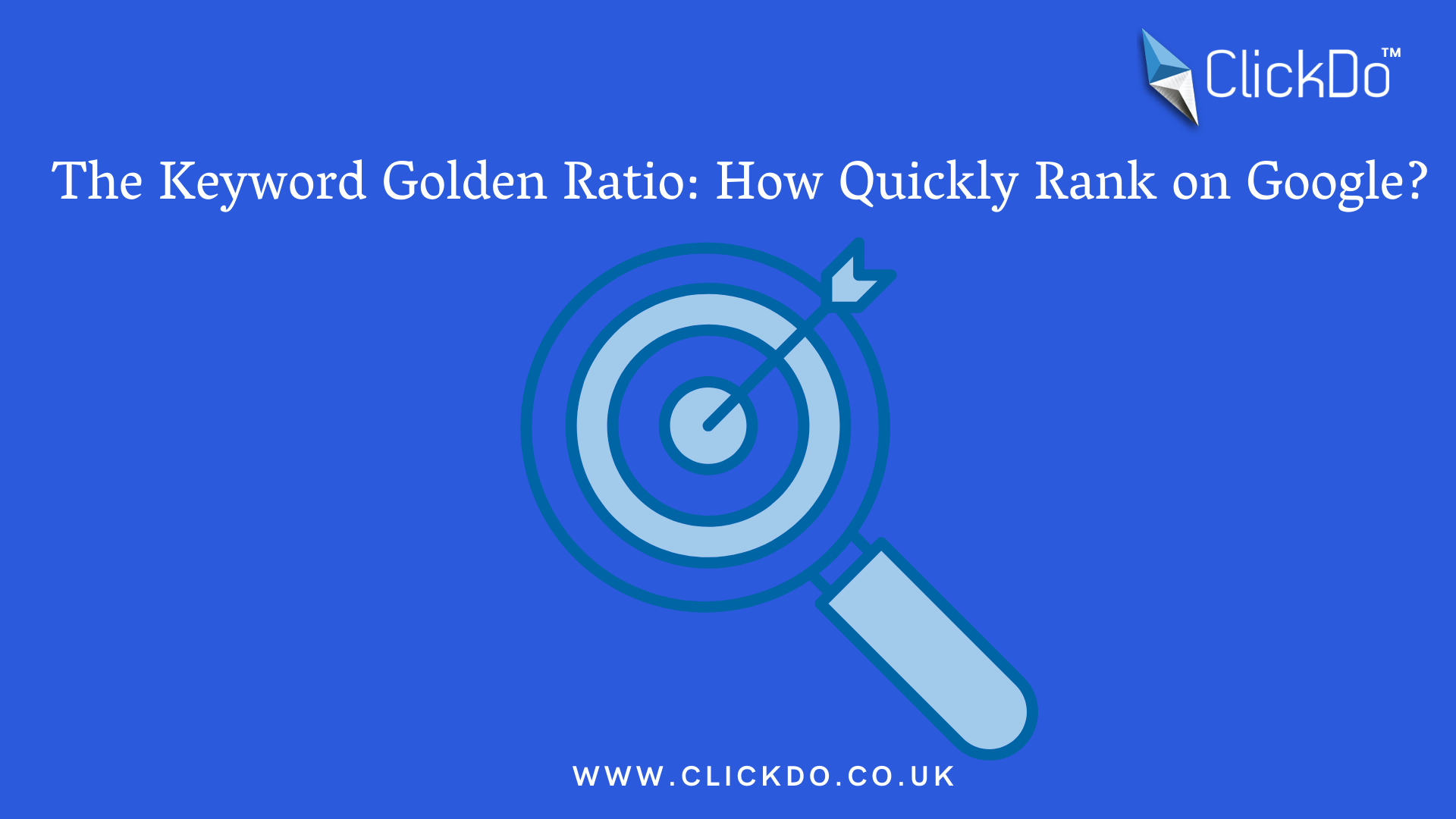 People are not aware of your informative content until it starts to rank or getting traffic from Google. But getting traffic to your new site or blog is tougher even for well-optimized content.  Approximately it takes six to eight months for new blog content to start to rank on google after indexing. If you do not want to wait for more time, then start to follow the Keyword Golden Ratio. It helps to rank higher on Google within few hours, In this article, we briefly discussed the Keyword Golden Ratio and how quickly to rank KGR keywords with simple steps.
The keyword Golden ratio is like a backbone for a new website that helps to get index and rank soon on the Google search without adding any backlinks.
This method of using KGR keywords can easily get rank for the new website without the backlinks and domain authority.
Check out the possible ways to rank higher with the low completive words.
Here we cover
What is the Keyword Golden Ratio?

Importance for KGR keywords

How to find KGR keywords?

KGR Keyword tool   
1. What is the Keyword Golden Ratio?
Keyword Golden Ratio is the advanced technique of driving traffic through less competitive keywords to rank easily on the search engine.
There is a formula for finding a KGR keyword which is the ratio of "total number of  allintitle search results" by "monthly search volume(MSV)"
Allintitle – "This is an advanced Google search, Total number of Google results having a keyword phrase in the title"
MSV – MSV is referred to as "Monthly Search Volume"
Key Notes: Don't use inverted commas while using the keywords and always use search volume less than 250
Don't use space between 'allintitle' and your keyword phrase..
2. Importance for KGR keywords
Less competitive keywords help new websites to get indexed and rank soon on google. KGR allows the brand new websites to rank higher and quicker. The main usage of KGR is to allow the people to get your content, even if they use different phrases to search for the same content. KGR helps to rank the longer keywords and this is more beneficial for the new websites or blogs that do not have good Domain authority value.
KGR keywords help your website to rank higher without any backlinks to your articles. These are great concepts to get your content on board quickly.
3. KGR keyword tools
Check out the tools that help to make the KGR keyword finding process simpler and easier.
There are many tools to find low competition keywords. The tools are
Ahref
Kwfinder
Google Autosuggest Keywords
Moz pro
Keyword Tool
These are the top 5 keywords tools that came into the picture while speaking about the keyword research tool.
4. How to find KGR Keywords?
Here we going to show how to find KGR keywords using the Ahref tool.
Finding the KGR keyword is a manual task, also you can use the keyword research tools to make your job simple. Check how to find the KGR keywords with the help of Ahref tools.
Before start, the keyword research, finalize your target country and then search for the keyword.
Case 1: The KGR value is High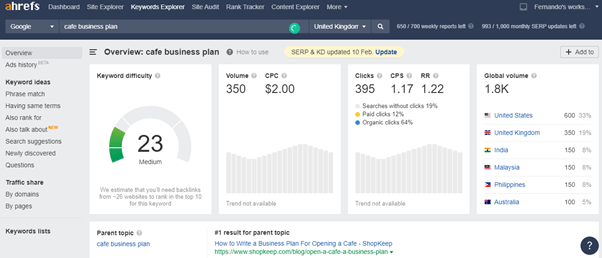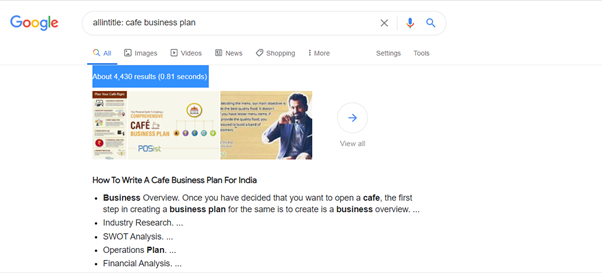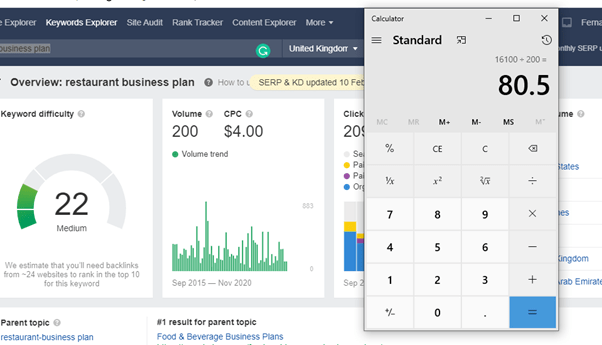 Here the keyword ratio value is  80.5 which is very high obviously this keyword will take more time to get rank.
To get the less value to try out the keywords having a search volume less than or equal to 250 on monthly basis.
Case 2: The KGR value is between 0.25 to 1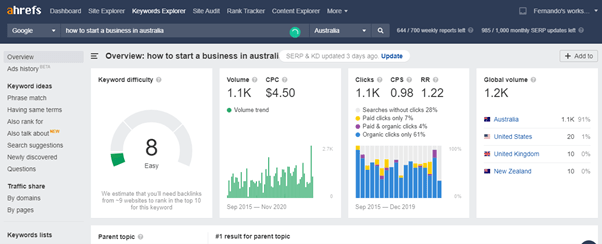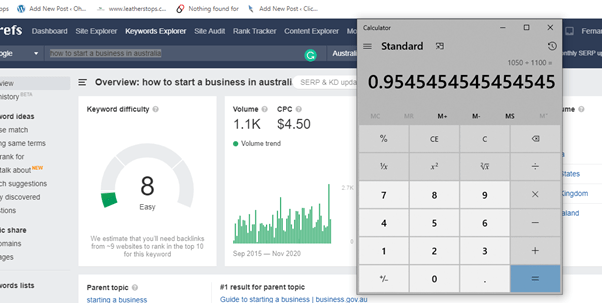 Here the Keyword Golden ratio is 0.95 which is between 0.25 to 1.00 so it will take moderate time to rank on search results.
Case 3: The KGR value is >0.25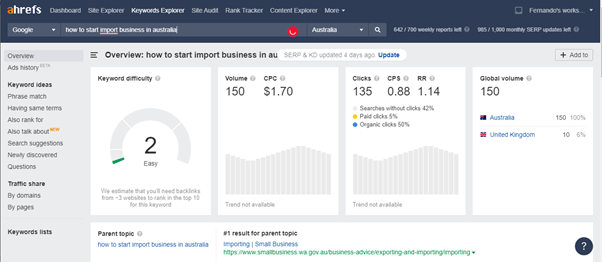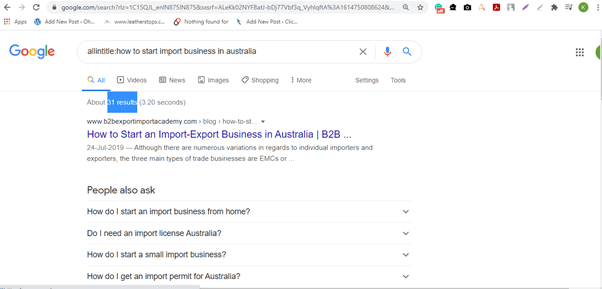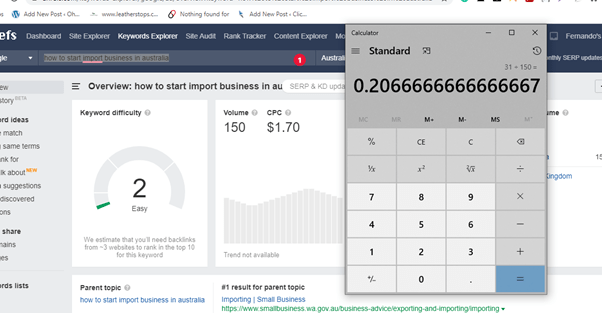 Here the Keyword Golden ratio is 0.20 which is less than 0.25 so it will take only a few seconds to rank on search results.
Hope you all get cleared with how to find the KGR keywords. For live example on "How to rank a blog post  using the Keyword Golden Ratio" check the below video
Author Profile

Jr. SEO Consultant, Blogger, & Content Specialist. Passion for writing in SEO, Digital Marketing & Tech-related Niches.