ClickDo Week Ending 07/04/2017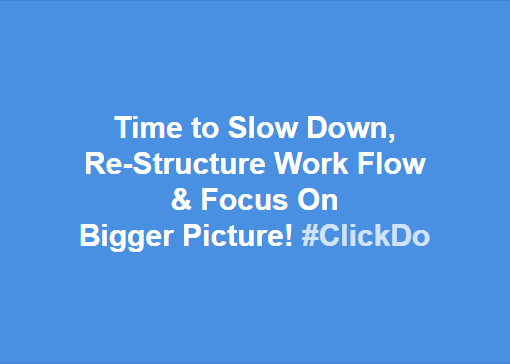 It's the end of the first week of April already and we are fast approaching the Easter holiday period and getting ready for the four day weekend on the 14th!
Its has been a busy week as usual and we are currently looking for recruits people to help us out with the busy schedule.
Janay has now come on board with us as a Social Media and SEO consultant in the London office, and she will also be post on this blog on a regular basis so keep checking back on a regular basis.
Janay has also started to produce the daily hustle videos with Fernando which are becoming increasingly popular with more to come daily next week. Next week there will be more videos from Office Nails in Canary Wharf and we are also visiting SCCD Training in Camberwell, South London for photo sessions and video clips.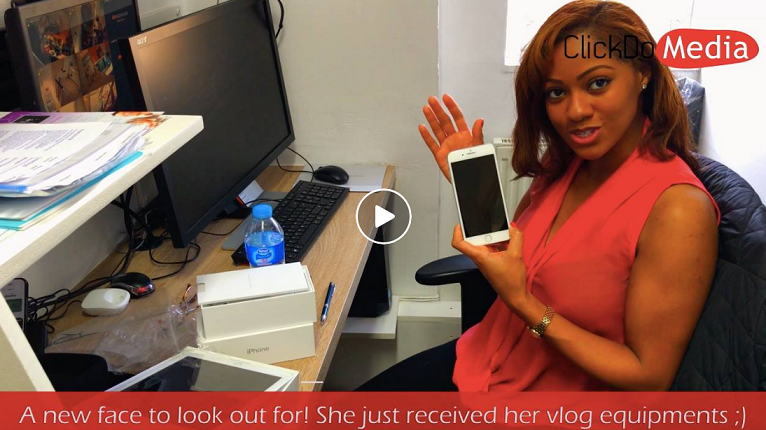 ITCC locksmiths have been producing more videos which will be live as of next week and we will post some on the ClickDo blog
The pro Junk website is now complete which Logesh will fire up a well constructed PPC campaign to start receiving targeted traffic to the new site.
The new site design for TyreServ is underway by Kasun and once complete we will add the on-page SEO elements then start the off-site SEO tactics.
Fernando is on his travels as we speak and is flying to Sofia the Bulgarian capital this afternoon to set u a new branch of ClickDo with a new office!
There will be a new update just before the Easter Holiday's!
Share to spread the knowledge!