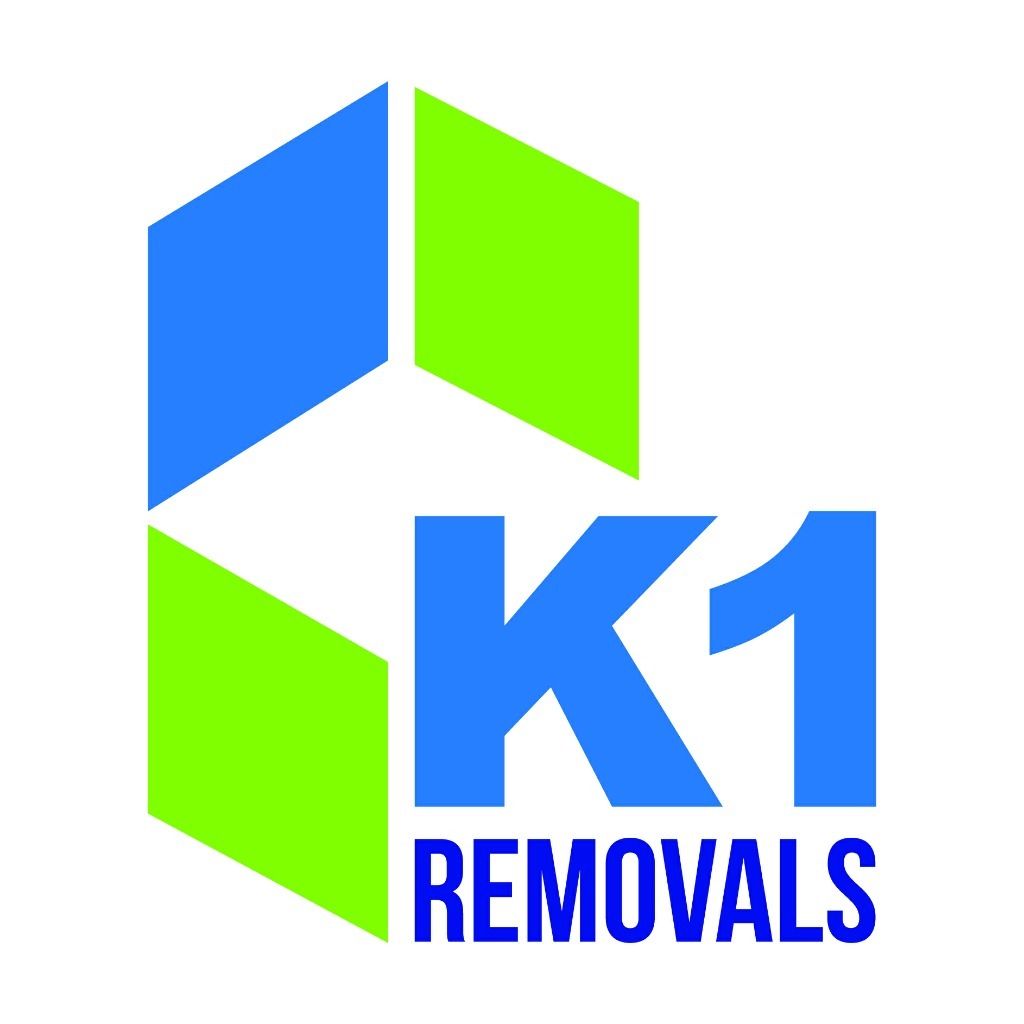 K1 Removals – SEO Optimisation for K1 House Removals London
The team at ClickDo have started a new SEO project in a new industry this month. They found us through the search engines for the term "SEO Agency London" which is one of our lead generations keywords for our digital agency in London.
We have begun working on in the house removal industry in London for the first time and the company working with us is K1 Removals.
K1 Removals has a great looking site which is appealing to the eye with clear images in a slider at the top. Looks pretty amazing on the mobile view as well. It's very important these days to have a website that's mobile responsive and fast loading.
The first task was to move the site over from the .com version and have the site loading and indexed as www.k1removals.co.uk which has now happened and the search engines have now recognised that.
The site has a clean backlink profile with no spam or over optimised anchor text so that will help with pushing the site up the rankings as no penalties have been issued in the past.
As we write, K1 Removals is in the process of having some on-page optimisation and alterations to get the best results for the client's key target phrases. Through doing this, the website and its pages will be easily found by the many potential customers online who are moving home and relocating to a different area in the capital.
We have also added Google Analytics to the new site to analyse the performance and measure the results over the coming months. We will also be adding the site to Google Maps to help customers submit their positive reviews and leave feedback.
We will be adding Social signals through Facebook, Twitter and other major networks and posting relevant content to engage the reader and encourage them to share, like and add positive comments.
We will also plan to have some YouTube videos filmed and uploaded to showcase the services that the K1 Removals Company provides. This will also help a little with the rankings as people like visual content and will encourage them to find out more about what they have watched.
You can keep an eye on the progress of this project by searching online for the key terms that we are targeting.
You can know the best terms we are after for K1 Removals, which are mentioned below:
Removal company London
Removals London (Looks at the title tag and you can get to identify it)
House Removal company – tough term though
Above are the main terms, however we expect to drive a lot of long tail traffic from various terms. As this will be shared on the SEO Tribe group, you may drop your comments and any questions there.