Image SEO : Image Optimization Tips You Need to Know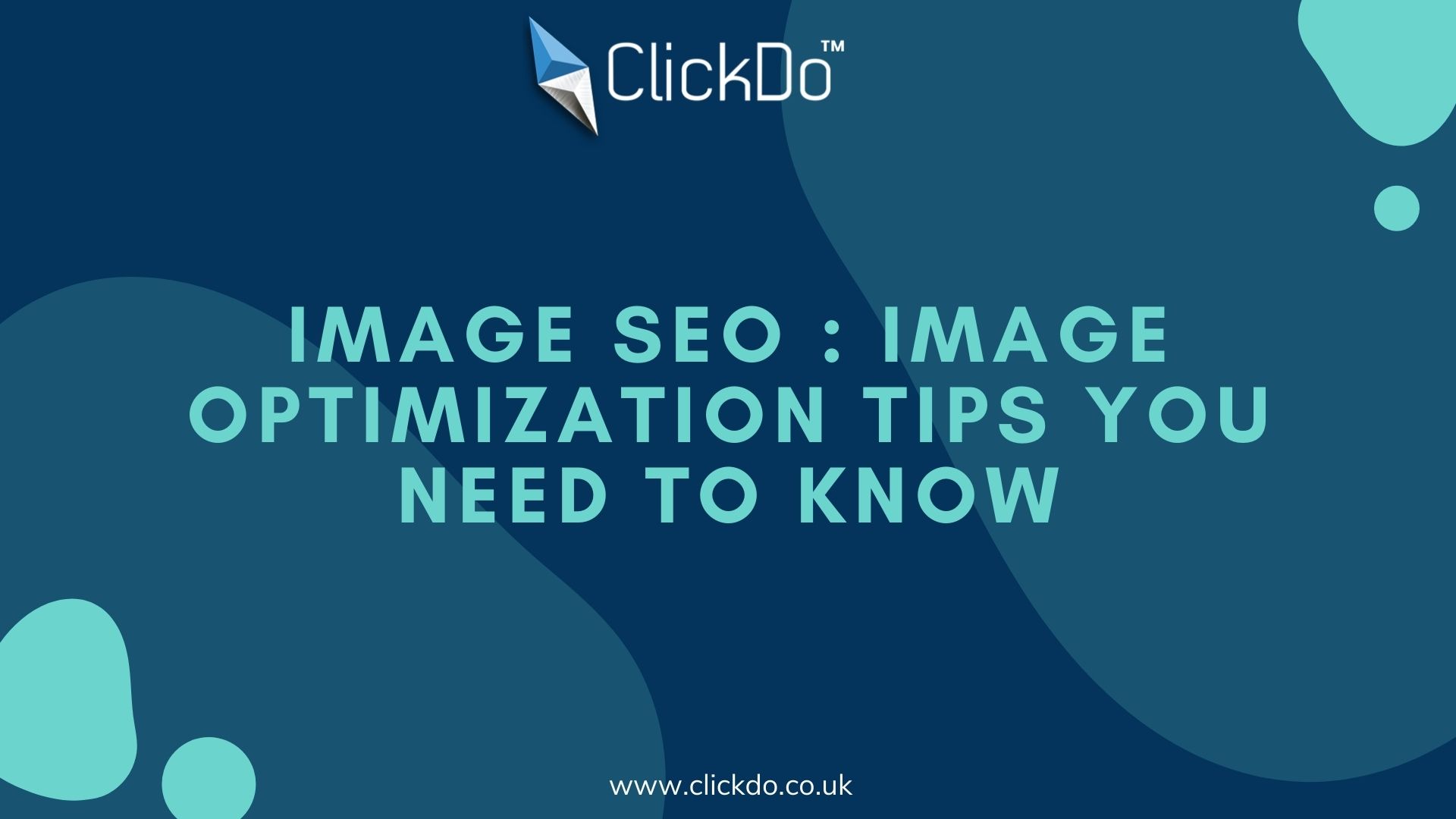 We undergo a survey on how the images are uploaded to their blog posts or a website in a normal way. More than 70 % of bloggers and internet users answer is they are downloading the image from the free stock photos site, upload it to the backend of their website, and then inserted into their page wherever they need it. The reason is they are not aware of image SEO.
Do you think this is the right way of uploading an image to your website? If yes, then change your mindset. This is not the right way of adding an image to your website. The reason is if you are adding an image directly to your website, then it is like adding extra weight to your website that will slow down your page speed. And the other hand, search engines like Google can't read your images without proper alt text.
Optimizing images for your website is worth the time. Because the webpage with the well-optimized image will rank #1 in Google Images within few hours of uploading.  The Image optimizing tricks are like adding alt tags, compressing large images, and other image SEO tips.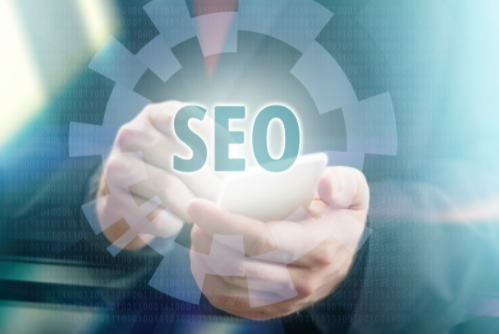 Optimizing an Image has many advantages like, gives a better user experience, increase page speed and rankings. Let's change the way of uploading an image!!
Here are the top 7 image optimization tips you need to know.
1. Choose the right image format
The image format is like your First name. choose the best image file extension to save your image. Before uploading an image to your site, make you're your file is saved in the right image format. While there are so many image formats available on the web but, PNG and JPEG are the best.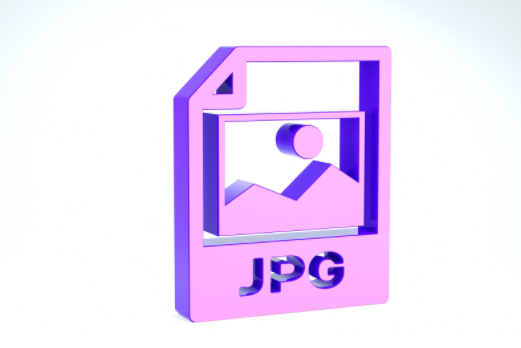 PNG File: Gives better image quality, but the larger file size
JPEG File: Here you can adjust the size of the image file without losing the quality of an image.
The most preferred image file format is JPEG, images in Jpeg file formats are looks like a real image.
2. Use compressed Images
Uploading images without compressing its file looks larger and it takes more time to load. Also, the search engine considers your webpage with the non-compressed image as a big size. More than half the size of the total webpage is used by an image file. That's why we recommend using compressed images for your web page.
Use photoshop or another tool to compress your image before uploading it to your WordPress website.
There is a WordPress plugin available for compressing the image like WP Smush, which reduces the image file without reducing its quality.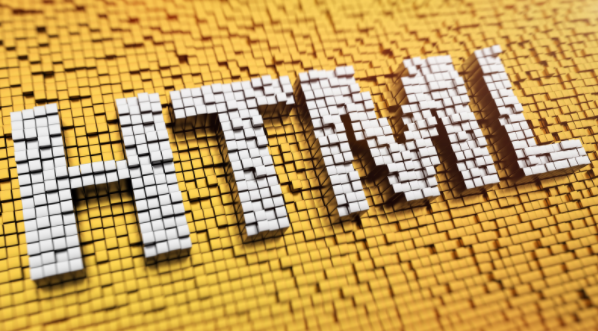 Whenever using a plugin, make sure the image compression takes place outside the servers, so that will not affect the loading time of our website.
Also, adding compressed images will help to load your image faster on mobile devices.
3. Create Unique Images
If you want to see your images on top-on-top rankings, then you need to do the necessary things for that. Instead of adding the same image from the stock photos, add some unique and original images to stand out from other sites. Stock photos have the same generic photos, that may be used by your competitor's site.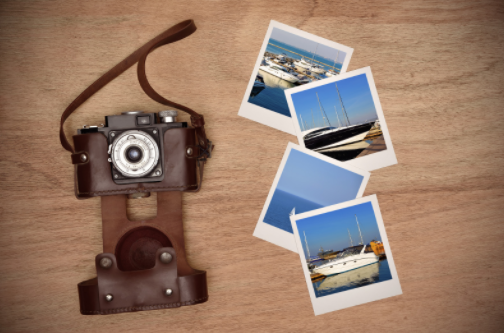 For a better user experience, and ranking uses the original and unique images on your webpage.
4. Aware of Copyright
Always, be sure the image file you have chosen to use from the free stock image gallery has no copyright issues. Some of the stock photos like DepositFiles, Shutterstock, canva own an image that you have used. If you don't have a license or access to use such photos, try to avoid adding such photos to your website to avoid the risk of penalty.

5. Add proper Alt tags
Alt tags are like addresses for the image file. The search engine crawlers do not crawl the image which does not have alt text. Alt-text is considered as the file name of the images. Giving more attention to the alt tags adds more benefits to the On-Page SEO strategy.
Adding appropriate alt texts associated with the keywords improves page ranking
Final Words
Still, if you do not believe in how image files are affecting your website page speed,  we recommend using Google's page speed Insight tool to check the loading time of your page having an image without optimization and compare it after adding the optimized images to your site.
Author Profile

Jr. SEO Consultant, Blogger, & Content Specialist. Passion for writing in SEO, Digital Marketing & Tech-related Niches.