How to generate more leads with Inbound Marketing?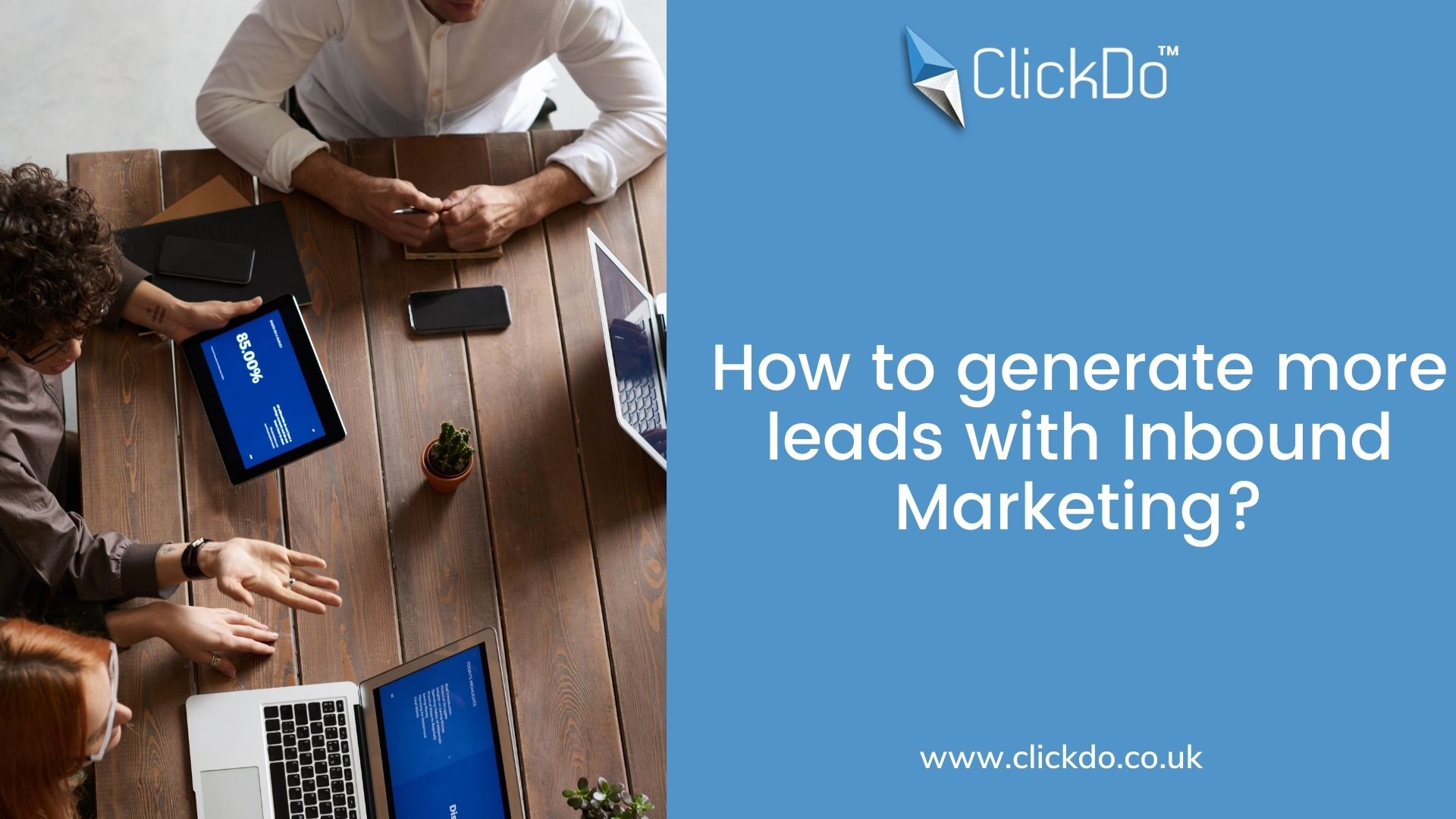 In the past decade, most businesses are busy with outbound marketing practices like sending direct mail, radio spots, newspaper advertising, and Tv advertising to drive traffic and to get leads to their business. For this people need to spend more amount to get their business online or other mediums. In that time, there is another cost-effective method raised to reach customers called Inbound marketing.
In this blog, we will discuss the benefits of inbound marketing and how to use inbound marketing tactics to generate more leads for your business.
What is Inbound Marketing?
Inbound marketing allows your brands to attract their potential customers through a variety of optimized methods, like videos, blogs, podcasts, and social media content to create brand awareness and helps more customers to identify their brands. The marketing tactics cover the customer needs and induce each stage of the buyer's journey.  Inbound marketing efforts give more positive results and give more customer reach.
A recent survey revealed more than 500 small business owners across various industries who invested in social media, email, content marketing reaching more customers and reach more than 10 leads per week. Once your regular customers came to know your brands and their products, the contents, and social media marketing helps them to make a purchasing decision.
Also, the inbound marketing strategies allow business owners to collect the contact information from the customers who have generated leads. This helps for regular follow-up.

SEO and Inbound Marketing
SEO plays an important role in the success of inbound marketing. Every content you have published online for your business growth needs to be optimized that makes your customers find your business via organic search.
Even the search engine like Google drives more traffic than social media. The businesses like Health care, travel, Beauty, Food, and marketing acquire more than half of their overall organic traffic from search engines.
So, optimization for search engines benefits your inbound marketing
For example, social media networks like Facebook, Instagram, Twitter have their own search engine to get the relevant social content for the users.
Also, the Gmail and online directories have built-in search boxes to help their users to find the specific content
Once you start ranking on organic search, you will see your inbound traffic get increase and it gives more relevant answers to the search queries.
How to Improve Your Inbound Marketing to increase traffic?
To increase your inbound marketing strategy, you need to concentrate on the below-mentioned tactics.
1. Create informative content for your customers
To create more informative content, browse your competitor's website and check for what keywords your competitor's ranking for to their business targets and create a comprehensive content, for that you should analyze
The topics that your competitors cover in their blog, videos, social shares, etc.
Images and schemas covered in the top rankings.
Posts made to competitors' profiles on social media and other local business directories.
Be clear, here your goal is not to copy your competitor's content, just to make comprehensive content that gives more information about your brands and services among your potential customers and make them make the right decision on the purchase.

2. Optimize your content for Search engine
Each content that you create should be optimized for search engines. So, try to include your target keywords throughout your content, this will help Google to understand what your content is about. This will increase the chance of getting more traffic for your content in search results.
Don't just optimize your content for the search engines, your priority is to create valuable content for your customers and optimize it by making your target keywords on the title, meta description, in the first paragraph, image alt texts in a natural and meaningful way.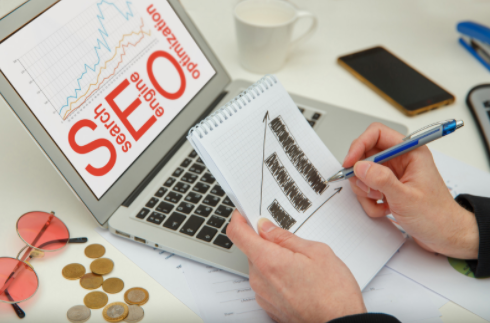 This also applies to your social media posts.
If you want to rank your content above your competitors, you need high-quality content and optimize it in the right way.
3. Include a call to Action
Include a strong call to action, on every piece of your content, whether it may be your blog or you're creating it for social media. This creates brand awareness and makes your user understand your business's products and services.

Final Words
Before setting up your Inbound marketing strategy, check out the fundamental components of Inbound marketing that helps to generate more leads for your business. This will helps to get quality leads and increase the lead flow. Get started now!!
Author Profile

Jr. SEO Consultant, Blogger, & Content Specialist. Passion for writing in SEO, Digital Marketing & Tech-related Niches.