Why is E-A-T Important for SEO?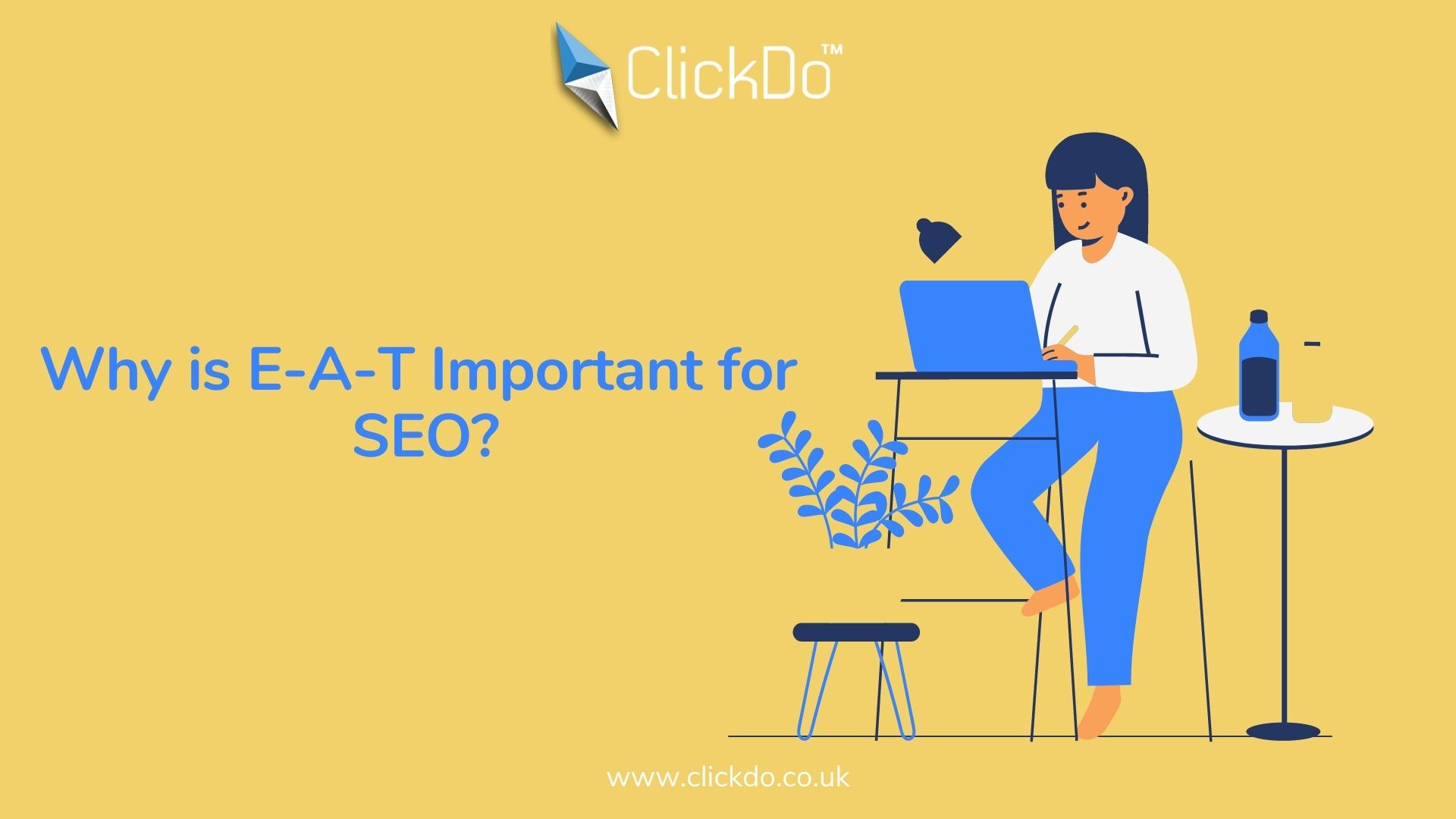 E-A-T stands for Expertise, Authority, and Trust, the three important factors that Google uses to measure the websites' trust and its brand. Google always prefers to provide the best for its customers, so the search engine always wants to promote trustable websites.
Websites and blogs with a good standard of Expertise, Authority, and Trust is not only good for Google promotion, but it should also help to improve more trust and purchases towards the audience.
To improve the website's E-A-T, we mentioned various methods to improve brand recognition and it leads to increase sales and revenues.
In this blog, we covered the following topics:
What is E-A-T?
How important is E-A-T?
How to improve E-A-T for SEO
What is E-A-T?
The E-A-T is an acronym created by Google and it stands for Expertise, Authority, and Trust.
These words represent the business value and the measurement of the website's page. Google uses these three metrics to measure the website's performance.
Expertise:  Expert in the particular field
If you own a business, you should have deep knowledge of the products and services that you're listed on your business website. You can win over your competitors easily if you have more skills in your business as an expert.
Authority: Authoritativeness of website
Authority is measured to see how your website and your brand are trustable among other websites.
People always looking for the authority who can provide the answers in a trusted way.
Google ranks your website after checking whether your content is leading authoritative insights or not.
Trust: Honest or Truthful
Your website should focus only on trustable content to gain trust. The search engine looks for various things to evaluate the trustworthiness of the website.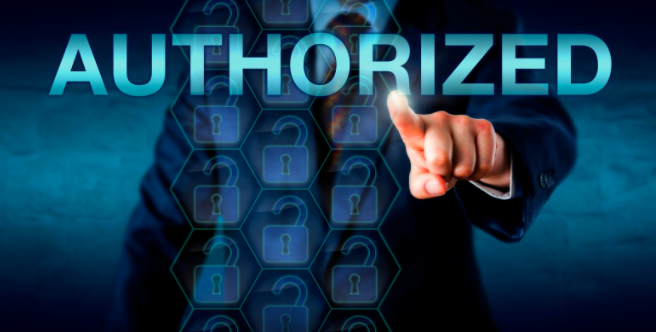 Why is E-A-T So Important for Your Web Pages?
Having the right track of E-A-T determines the value of a website on the Google rank factor.  Google always keeps E-A-T in their mind while judging how good a site or page is.  The page has content that meets the standard of reading comfort and is sharable, which earns a high level of E-A-T.
To make your user feel safe and comfortable with your content you should have a high level of E-A-T.  Always find what your customer needs and include a genuine answer in your content.
How to improve E-A-T for SEO?
Are you a website owner or looking to create a new brand website for your business? you should follow all things to safeguard your rankings in the future. Put more effort to improve your E-A-T value in Google
Build More Quality links
Focus more on content
Get more reviews from your user
Include contact page to build trust
Get Wikipedia Page
1. Build More Quality Links
Google only considers quality links, so make sure you are building high-quality links for your website from highly authoritative sites.

2. Focus more on Content
Content always plays an important role. Check your current content to clarify whether it covers all focus points about you and your business.
There are some chances that your existing content doesn't get a match your current expertise value. Hire some expert content writers to write a regular blog for your website.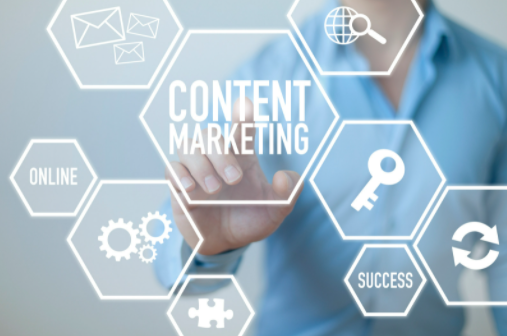 High-quality content is important to have a high E-A-T score.
3. Get more reviews from your user
More positive reviews from online tell your business has a good reputation and trust among the users.  Try to get more reviews from your online users.
Having online reviews on trusted sites also matters.  That is having more reviews on the sites that people use and trust in your industry matters.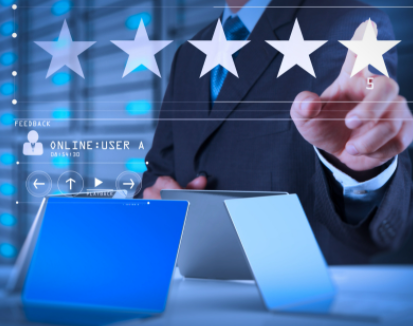 For example, if you are running a restaurant, you should concentre to get reviews from TripAdvisor or from any local food blog.
4. Include contact page to build trust
A business website that fails to update a proper contact detail is considered untrustworthy. You should give lots of information on your site including opening hours and customer services details. It enables users to raise a ticket or help when they are facing any issues. Create a perfect contact page for your website to build more trust.

5. Get Wikipedia page
Wikipedia receives special attention among online users to value any business trust and reputation.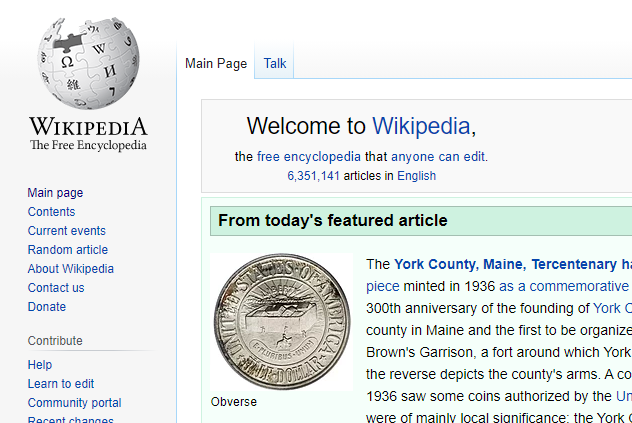 Getting a Wikipedia page is not a simple thing, for that you should have more reputation and authority for your business in your industry.
Final Thoughts:
E-A-T is more important for SEO ranking, so try to improve your website value by 1% daily. This improvement brings more results in the future. You can see your traffic get doubled and it automatically increase your business leads and revenue.
Author Profile

Jr. SEO Consultant, Blogger, & Content Specialist. Passion for writing in SEO, Digital Marketing & Tech-related Niches.