Facebook Advertising Training Course

Train Online to become a Facebook Advertising expert and help businesses get leads through Facebook & sell products.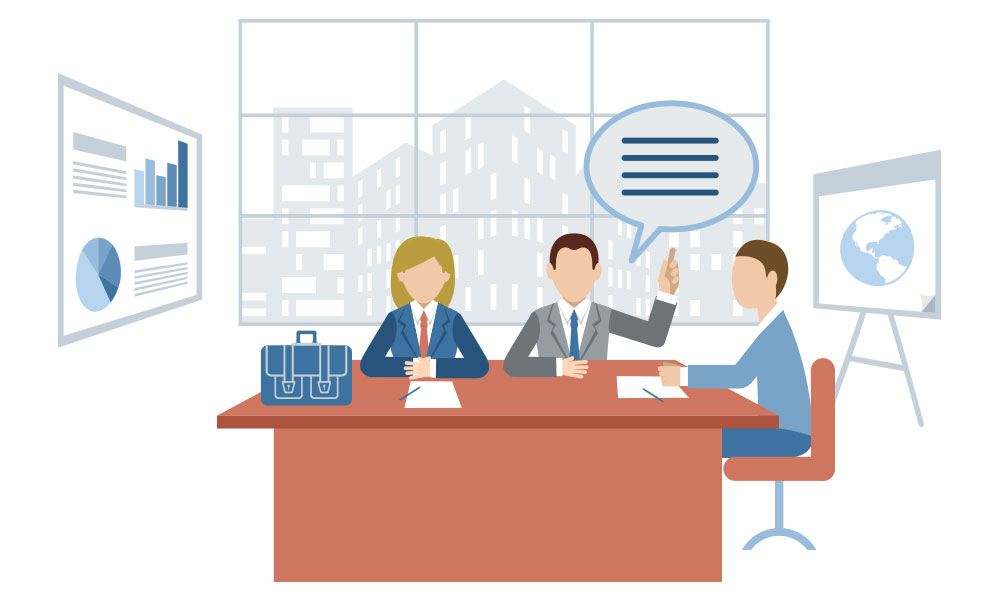 This Facebook advertising training course is designed to help people learn all the fundamentals as well as the most important advance Facebook marketing skills, including campaigns that achieve the highest ROI for the business.
You will learn how to plan a Facebook advertising campaign, how to identify the target audience, set up your first campaign and create various ads that will generate business like never before. At ClickDo, our Facebook marketing consultant will personally show you how to get the best buck for the money spent on Facebook. You will learn how to monitor campaigns using software, Facebook data analysis tools and also get firsthand insights about the campaigns you create.
The goal of a Facebook advertising campaign is to get maximum ROI with less spending. A/B testing is key to maximizing your ROI. You will learn how to do A/B testing and Logesh our expert on the subject will explain how that's done and show some examples of how we've done it for our clients at ClickDo.
This Facebook marketing training course is a technical session, so we assume you have a fundamental understanding and interns about Facebook.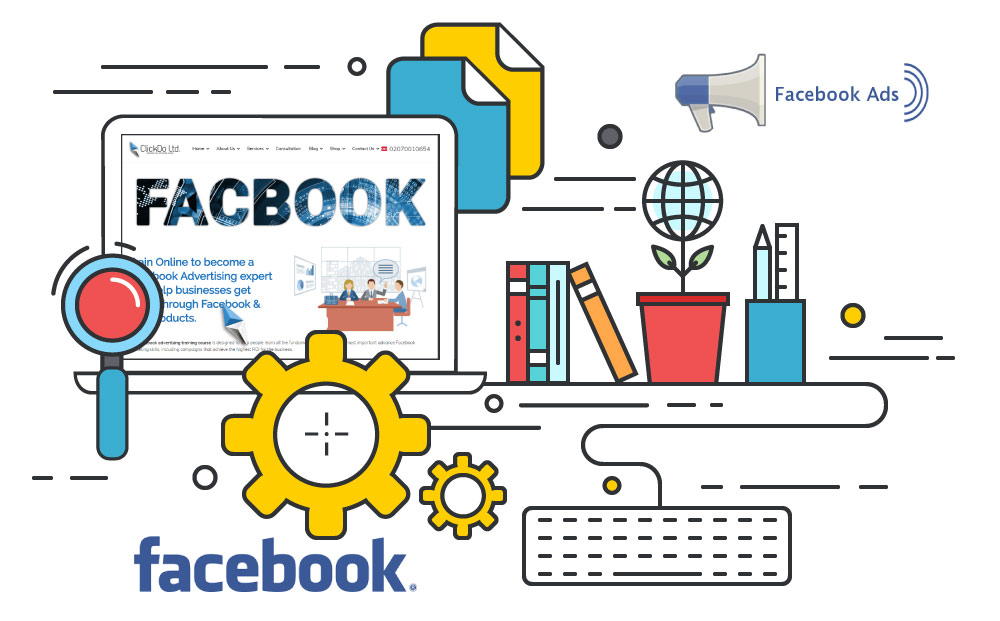 Who is this Facebook Advertising course for?
For business professionals, digital marketers who want to gain more knowledge about Facebook advertising, SEO consultants who wish to become Facebook marketing consultants and anyone who wishes to learn the best skills for Facebook marketing and become a Facebook advertising consultant in 2018.

What will be covered in this online training courses?
How to structure a Facebook advertising campaign.
How to identify the advert structure
Planning and preparing a campaign checklist
Full explanation on Facebook ads manger and how you can create it when doing clients consultancy
What is a Facebook page and why you need to create a Facebook page with the right branding
Why branded pages perform better
How to create custom audiences and targeting new customers
What is Facebook Pixel and how to use it right?
How to implement Facebook pixels on a website
Facebook Re-Marketing with Ad-Level and Product Level Accuracy
How to create custom and lookalike audiences based on your customers
Facebook targeted marketing techniques
Audience Narrow Down Systems for Campaigns
Split (A/B) testing and why it's vital to improve the performance of your campaigns
How to monitor your Facebook ads campaigns
Measuring the return on invest
How to use traceable URLs
Complete Lead Generation pipeline setup
Facebook Analytics – getting into deep data
Ad Delivery Insights and how to utilise the data
After the course you will have 30 days to ask any questions via email or have a 1hour Skype Session with our Facebook advertising consultant training managers, Logesh Kumar or Myles Henry. We assure that you will get the knowledge you seek and will be able to become a Facebook advertising expert by taking this course.
ClickDo™
Average rating:
0 reviews