ClickDo – IT Support & Technology Solutions
Whether you are a small business in London, UK or the well-established business, you need information technology solutions to grow your business. So we are here to help you with all the IT problems you may have.
We provide Expertise IT Support & Technology Solutions to improve your Business as secure & productive. At ClickDo we have expertise IT Engineers who can support you with all sort of IT Support in London. Get our dedicated support to accelerate your business with effective IT Support & Technology Solutions.
How ClickDo Helps with IT Support in London?
We collect your needs and will analyze it deeply.

We recommend the technology which suits best for your business

Get Your Problems solved before they start to affect your Business Model.

We will analyze the IT related issues and proactively solve it.

We never leave the Risk to affect your productivity.

Our Expert Team can provide the Best IT Support in London which no one does.
IT Problems & Our Support
Technology is getting updated in every minute. If there are any technical or technology-based issues, then it may affect the productivity of your business. We provide the best IT Support in London with proactive measures to identify and avoid the problems in a prior way.
Don't get distracted by the problems, we will fix the issues and will make it best for your business.
Regular monitoring and Problem-solving in a Proactive way.
Keep yourself updated with our regular monitoring reports.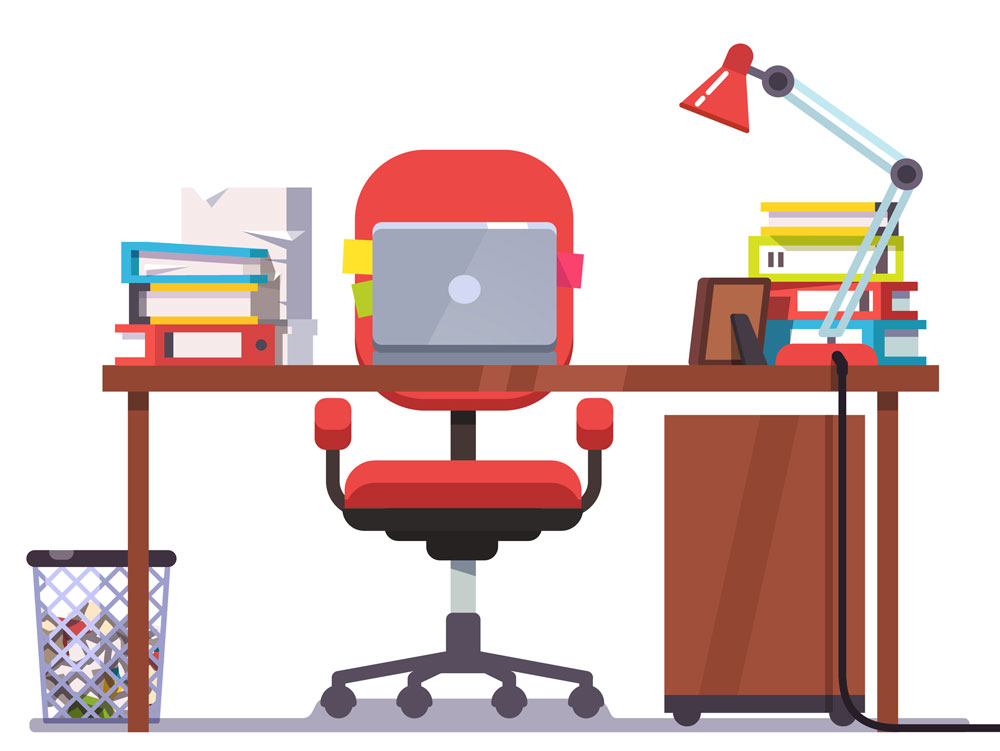 ClickDo IT Support in London
ClickDo's IT Support in London is filled with the engineering experts with positive experience in handling all the IT & Technology based things. Our Experts will understand your business in an obvious way and recommends the best solutions which will be supported by our Technology Specialists.
Don't lose your business due to the problem in various technologies. Reduce your risk and get supported by us to improve your business efficiently.