Link Building Guide
Enter your details to get the free Link Building Guide!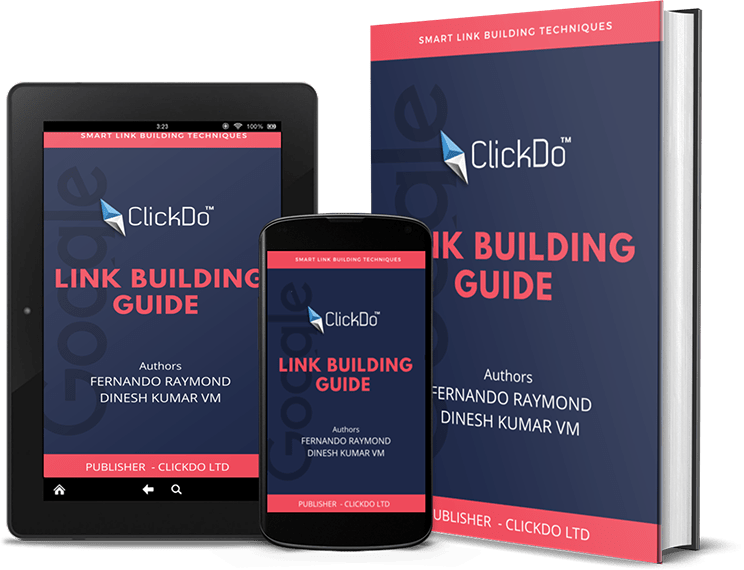 Contents
Chapter 1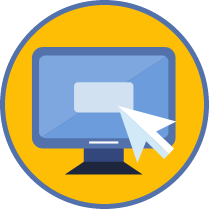 Introduction to Link Building
Chapter 2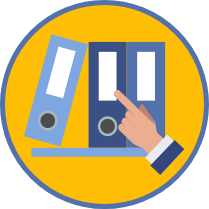 Link Placement Tips
Chapter 3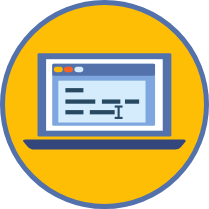 Anchor Text
Chapter 4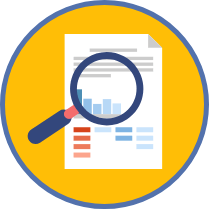 How to make Backlinks look more natural?
Chapter 5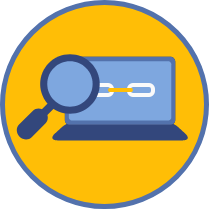 No Follow Vs. Do Follow Links
Chapter 6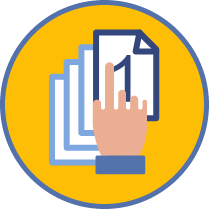 Different Assets to build Links
Chapter 7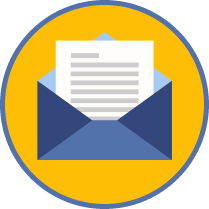 E-Mail Outreach/Guest Posts (Free Link Sources Added)
Chapter 8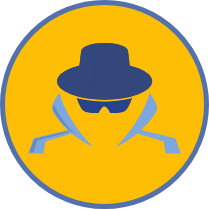 Black Hat Link Building Techniques to avoid
Chapter 9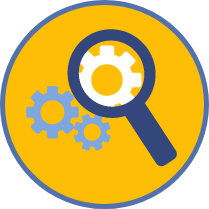 Pro Tips To Build Links
Chapter 10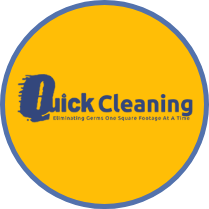 Case Study 1 – QuickWasters
Chapter 11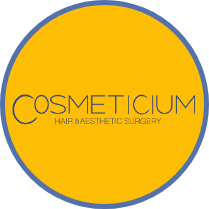 Case Study 2 – Pest Exterminators
Chapter 12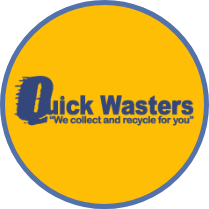 Case Study 3 – Quick Cleaning Services
Chapter 13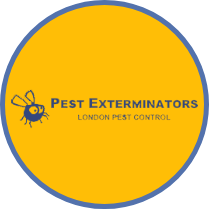 Case Study 4 - Cosmeticium
Link Building Guide - How to build quality backlinks to improve the ranks organically?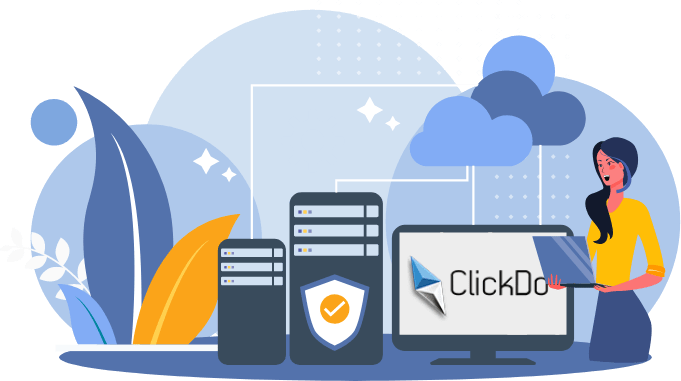 Link building plays massive role in the Off Page SEO. SEO Experts are always in a hunt to find the best backlinks to their website. When we talk about backlinks, we need to think about many factors like linking domain, niche relevancy, domain authority, domain rating, spam score, traffic, anchor text and many more. By covering all these terminologies we have handcrafted a complete Link Building Guide for you.
Its not just about building bunch of links and checking whether the ranks have improved. Link building is an art which should be done with proper research. Ideally, backlinks should be built based on the current status of the site in the Google search. On top of all one should move to build backlinks only if the On Page SEO is perfect with the website.
What to you get from our link building guide?
We have literally everything in this guide. But to be specific, You will get the proven case studies with different business websites. We have revealed how we build links & ranked for highly competitive terms in London. Our client case studies in this guide will help you get an clear idea how backlinks will impact in your ranks.
Signup today & download the Link Building Guide!