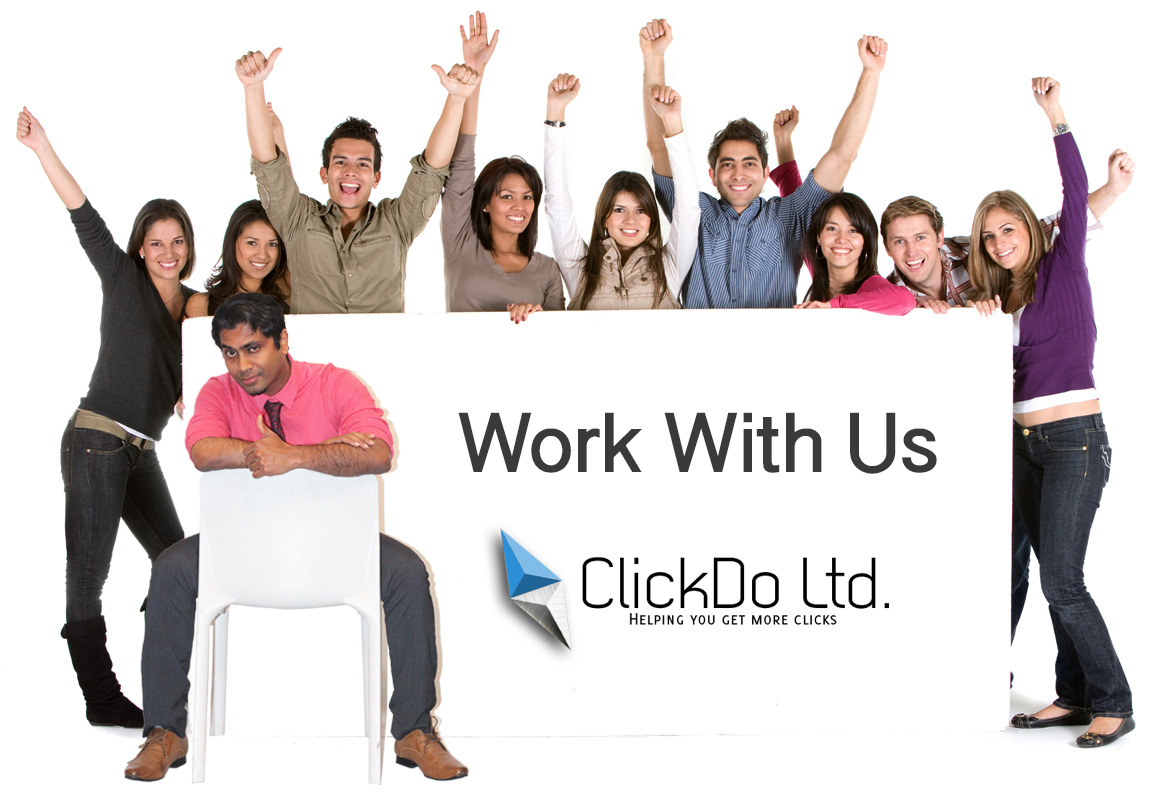 Do you like working from your PC, connected to the world wide web and want to make the web a better place for business owners and people who search  for products, services and solutions on Google, Yahoo & Bing for what the businesses, website owners offer? We're hiring in 2015.
HOW TO GET YOUR DREAM JOBSo I noticed a lot of people struggle with this, I´ve been lucky (and creative) enough to always find amazing jobs and here I´ll share a few uncommon tips on how you can find yours! Shot in beautiful Ljubljana, Slovenia.ClickDo#dreamjob#VideoCV

Posted by Bostjan Belingar on Thursday, 28 January 2016
How We Work at ClickDo
You choose your own adventure. Everyone else from the 3 at ClickDo HQ works from there home or office that they have for themselves in their city, town, beach front condo or tree house. Currently our team members are based in London, Liverpool, Bristol, Toronto, Chennai, Mumbai, Colombo Sri Lanka, Bangladesh and more. They are all the happiest people on the web, doing what they love for living and still having the freedom to live the LapTop digital entrepreneurial lifestyle in the digital economy.
We have several levels of Skype groups. chat rooms where team members interact daily with their virtual digital nomads. Because of the geographic variance, we're active pretty much 24/7 and our clients gets the best local business internet marketing services. We care about the work you produce, not just the hours you put in and we never like the fact of paying hourly. You choose your times and do the work and everyone is happy.
How can you come on board?
First you will get on a Skype interview with Fernando and when you pass the interview stage you will do a project together with Fernando or one of the senior SEO consultants of account managers. This may last for 4-6 weeks depending on how much time you can spend each day, to see how you get used to with working with us. Keep in mind we test you at each level because we want the best for you and ClickDo.
If you have been chosen as an Intern, the normal internships go from 30 days to 90 days, unless you have joined as 6-12 month full time intern in London.
When you join for Full-time work, regardless of your position, you'll get active on the core aspect of client services SEO, PBN setup, WordPress site creation, website structure analysis, Silo website building, fundamentals of backlinking, web site analysis and even customer support and professional email communication in your first four weeks. We believe this early stage learning is crucial for long term success as a client services digital marketing expertise.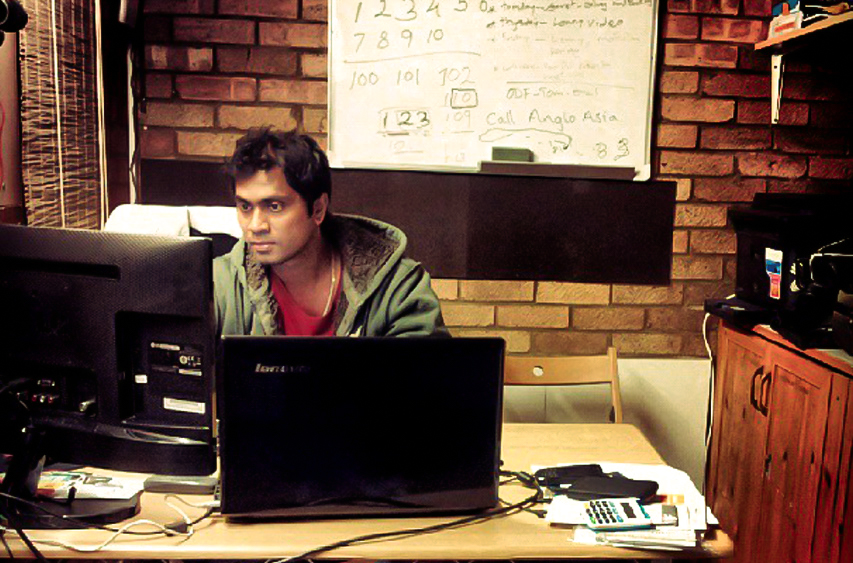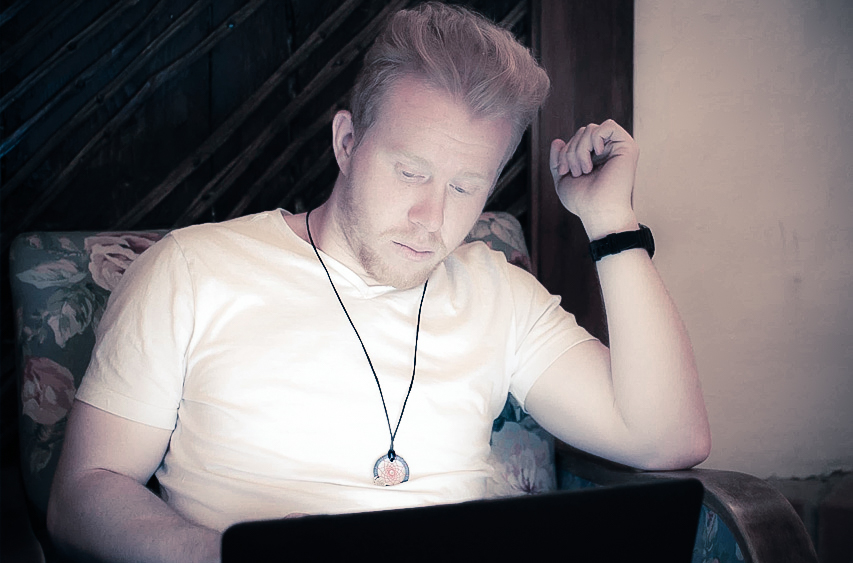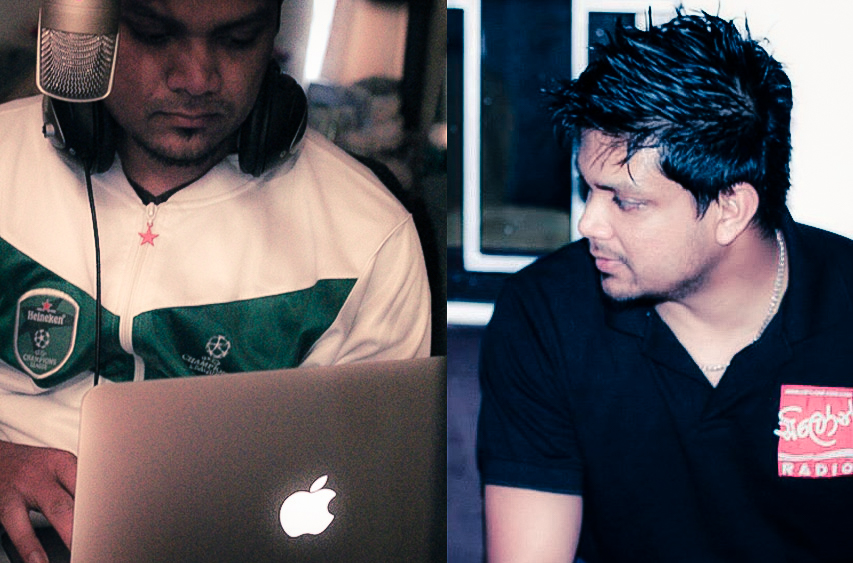 Meeting Up Each Other
We get the teams on Skype conferencing once a month and also from 2016 we have planned to meet in a location in Asia where everyone gets together for 4-5 days to brainstorm the broad strategy for the company for the coming months, as well as to hang out and enjoy the company of the people we work with all day.
Our Development Process
We love people and our goal is to get you the most epic knowledge that's essential for digital economy. From day one you will be getting a ton of learning materiel and one-on-one sessions with the experienced members at ClickDo. For every project you get involved, we gather metrics about its process, your interaction, and growth in addition to listening to the masses of feedback we get from our team members through support. This helps us inform our decisions about where things need to go.
Is ClickDo growing? Yes every single day/week/month and you will feel it from day 1. – Benefits
Open vacation policy (no set number of days per year as long as you get the work/projects done like a boss by delivering your tasks). We encourage our teams to take the time they need to take vacations, develop interests, and spend time with friends and family.
We cover all costs of company travel in London and outer cities when going on ClickDo business.
We happily provide software you'll need for work, as well as books that promote continued learning.
Home office setup guidance, and co-working office allowance after 12 months.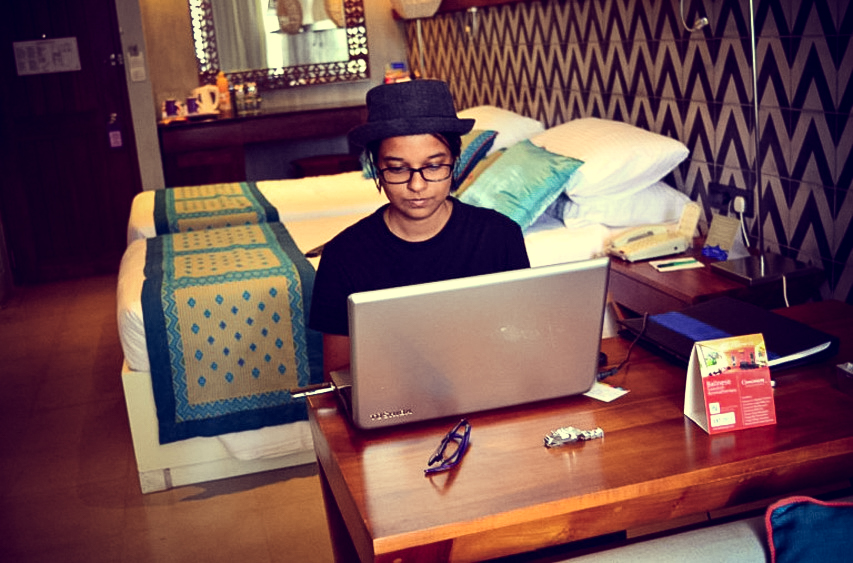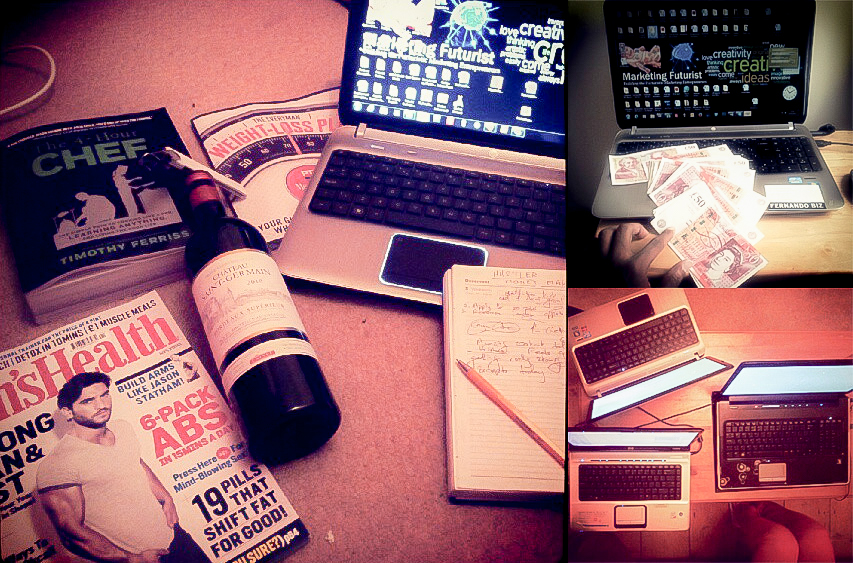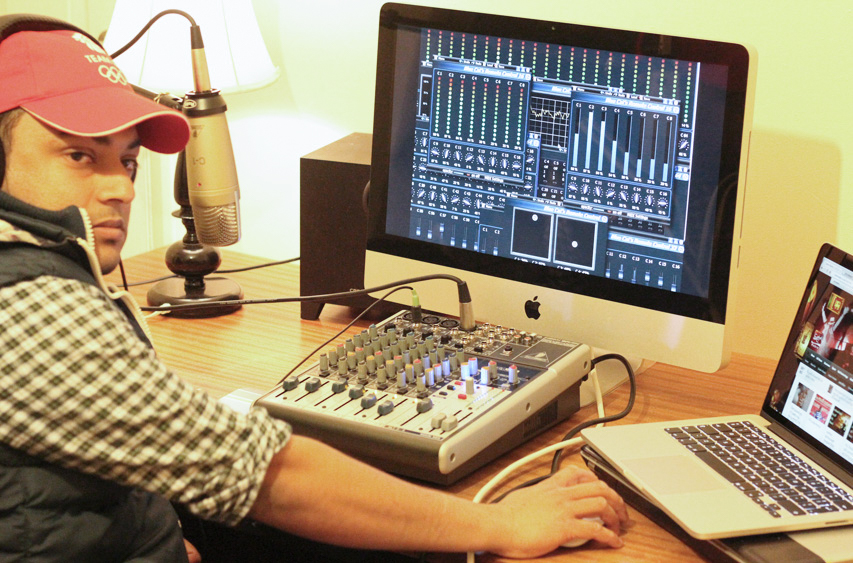 ClickDo™
Average rating:
0 reviews