Fortes Medical Hair Centre
Date:

9th October 2017

Industry:

Medical

Services:

Website development & SEO

Status:

Completed successfully

Website:

www.fortesmedical.co.uk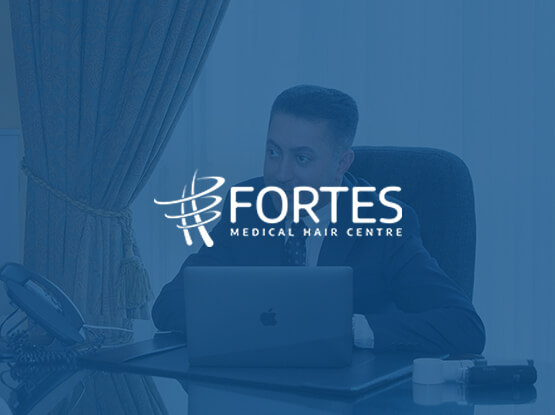 Designing and developing the Fortes Medical Website was a great experience for us and Kasun Sameera and Nuwan Perera did a great job.
The Fortes Medical Practice is based in London and the owners approached us last year to custom build their website. They first met with Fernando personally to discuss their requirements and onward Kasun led the project through to its completion. Initially, Buddhi Prasana was involved in the development, but as the client later wanted to change the design and go ahead with a completely different concept, Nuwan joined the project and took over the development work. We always act in the best interest of our client and allocate our staff so the best results can be achieved.
Nuwan is an expert in building mobile responsive bespoke websites and you can see that https://www.fortesmedical.co.uk/ loads smoothly on any device, which is what is expected of premium modern day websites.
We designed the below mock-up and got the client's approval before developing it on WordPress. We firmly believe that the WordPress code is very well linked with Google bots and therefore advise its use.
You can have a quick look at how the website loads live > https://www.fortesmedical.co.uk/
As a digital marketing agency we also worked on building their brand and improving their SEO performance. The website has successfully moved to the first page on Google.co.uk for quite a number of keywords which is proof that our custom-built website has delivered the results the client was looking for.