Junk Hunters website development
Junk Hunters Franchise
Date:

15th May 2017

Industry:

Rubbish Removal Franchise

Services:

Website development

Status:

Completed successfully

Website:

www.junkhunters.co.uk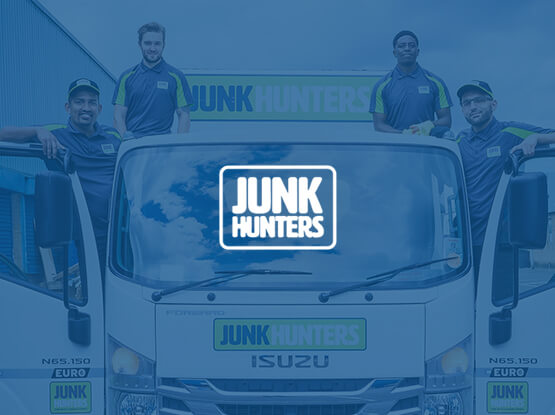 Our bespoke website development project for Junk Hunters clearly shows how much attention we pay to our client's branding – https://www.junkhunters.co.uk/.
If you compare this website with our other rubbish removal client's website "Express Waste Removals" you can identify many variations in how we implement and design elements and graphics on our client's online presence.
We've created a huge website with hundreds of pages and it is entirely built to be mobile responsive and SEO-friendly.
Kasun Sameera managed the design and Nuwan Perera developed and coded the website.
Our expert team at Web Design London created the mock-up and shared it with the client for their approval. Then the development team at ClickDo Solutions (PVT) Ltd in Sri Lanka built the website.