Bespoke Website Design Services
#1 UK Bespoke Website Design Services & Development for Local Business with fully optimized SEO friendly websites
More and more business owners in London has started to demand bespoke website design services from ClickDo web designers. So, in this guide, we will be looking at everything you must know about custom websites and how it can help your business grow fast when combined with online marketing.
At ClickDo, we've started building WordPress websites and, in some instances, used themes to create cheaper websites for clients who just wanted to get online with a low budget. However, gone are the days a business website can perform at it's best with remade structure or theme that's bought from a WordPress theme seller.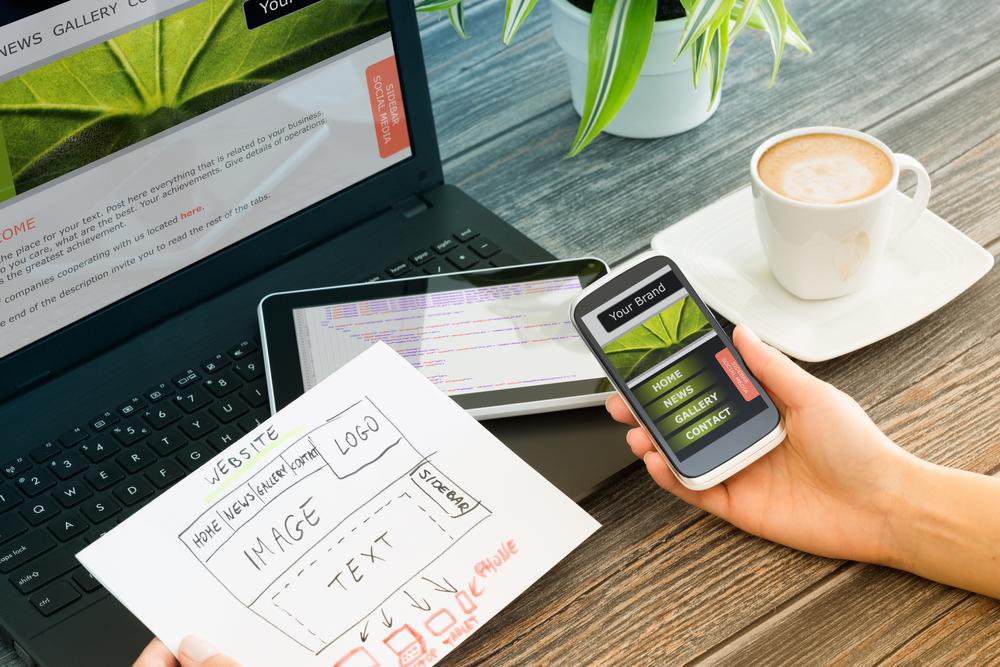 What is Bespoke Website Design?
Bespoke website design is a custom built websites according to the business owners' requirements. Tailor-Made website creation is unique and there is only one website that's build of its kind. Search engines like Google prefer bespoke websites over a standard template website.
Now you know what is a bespoke website and let's look at some bespoke website examples, so you get the inspiration to create your business in a unique manner.
Top 5 bespoke website examples in London we designed and developed
You saw the difference and speed.
You can read one of our latest bespoke website design success stories at https://www.webdesignlondon.org/home-renovation-company-journey-to-a-super-fast-website/ and it will explain to you about how our London website designing experts can create amazing tailor-made solutions for your business website.
When it comes to bespoke ecommerce website design, we recently did amazing work for TechZone UK, and the complete design was by Kasun Sameera.
The template vs bespoke website advantages & disadvantages
Template website is cheaper, and you can get the website up and running fast, however you can not get it done in the exact way you want. At ClickDo we do break the template websites and try to tailor it according to the business owner's needs, however, it's not easy and not worth the efforts.
A template website is already used by hundreds or even thousands of other business websites, so it's not unique and Google wouldn't reward it.
A bespoke website gives you the opportunity to get it done the way you want it placing every part of the website at the right place giving it the best user experience and visuals.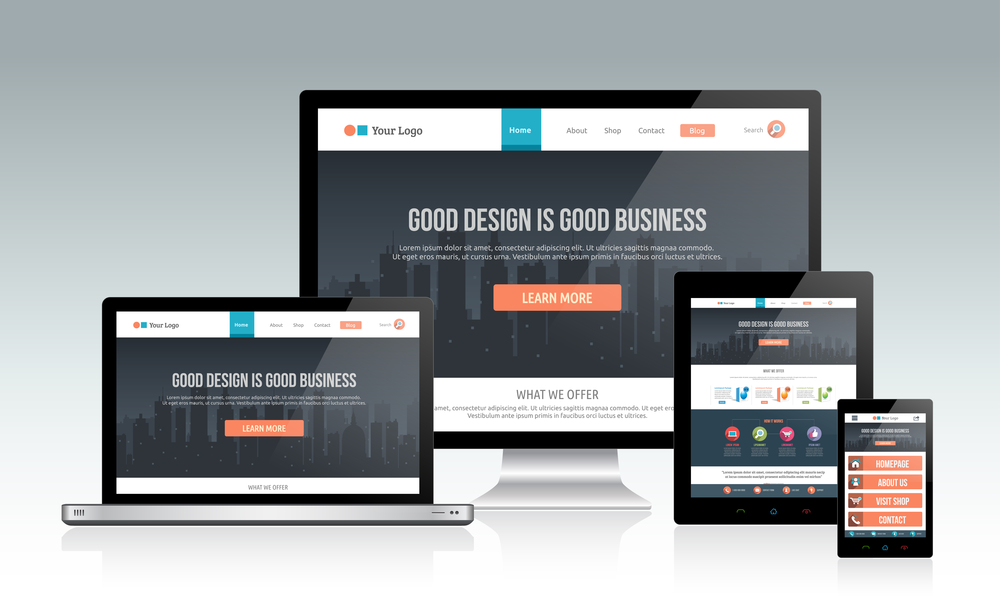 You can read the case study of how Angel Orthodontics reached to top of search engines with a bespoke mobile friendly website.
We've built hundreds of websites in the past and this year we figured out how to build the top-quality websites that score 100% on Google page speed insights.
It's hard to believe for some business owners in London, why it's compulsory to get a mobile responsive website created for their business.
The investment to build a bespoke website will pay off your cost must sooner than putting up a template website.
A bespoke website design comes with a price
Not like quick fix temple website, a tailored solution takes time. Because its tales time and when you understand the process you will realise it's a hardcore job for the web developer to build your website according to Google standards.
How long does it take to create a bespoke website for you?
It depends on the size of the website and how many pages you need to be custom created. Normally we tell our clients it will take up to 4 to 6 weeks for 6 to 10-page website.
For a 15 to 20-page website design, it will take up to 10 to 12 weeks.
And for much larger sites, we give an estimation and at the point of agreeing to let us create your website.
Bespoke website design cost & offers
Prices for bespoke site designing starts from £3000 and averages at £5000. Complete custom solutions with database systems, payments gateways, membership sections and customer logins areas prices from £10,000.
You can contact us for offers and all our websites come with free London server web hosting to gives your website the best sped and performance.
Our 10 step bespoke web design services process:
Meeting you at our office in Canary Wharf
Discussing your business vision and planning
Agreeing on the idea website solution for your business
Advance payment to start the work
Wire-framing and UX designing
Sending the design for your feedback and approval
Development starts
Testing the website on the demo domain before going live
Going live with Digital PR announcement
Website maintenance and management (You can hire us to do that)
Get in touch with us today so we can start creating the most amazing website for your business to thrive online.