Laptop Life Style by ClickDo
Live The Laptop Lifestyle With Digital Marketing & SEO Skills
As you know Fernando started the Laptop lifestyle business ideas with the SEO skills he gained back in 2014. First started a blog and then acquired the SEO skills and become a freelance SEO consultant in London. The SEO skills helped him consult for businesses in London and all across the UK.
On this page, you will see Fernando's story as the top Laptop lifestyle entrepreneur in the UK and how to start a laptop lifestyle. How he travels and the fun side of life. Then you will see how you can come to a laptop lifestyle entrepreneur or digital nomad. You can join the Laptop Lifestyle Digital Entrepreneurs group to connect with the community.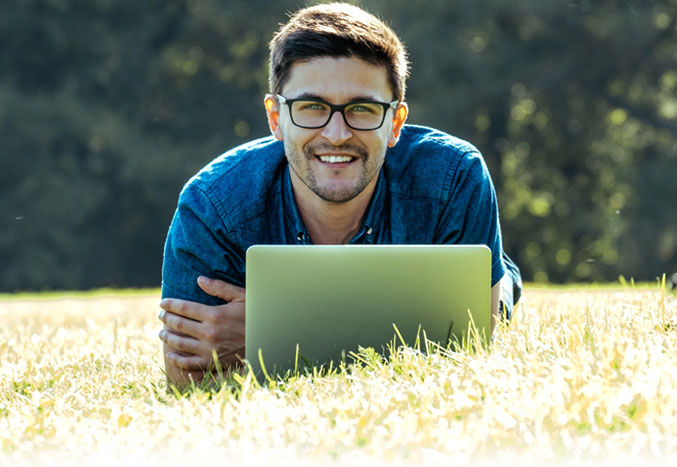 You will learn how to escape the 9-5, and join the new rich as Tim Ferris says! And you will see how people who enjoy the laptop lifestyle live anywhere and do the work they love!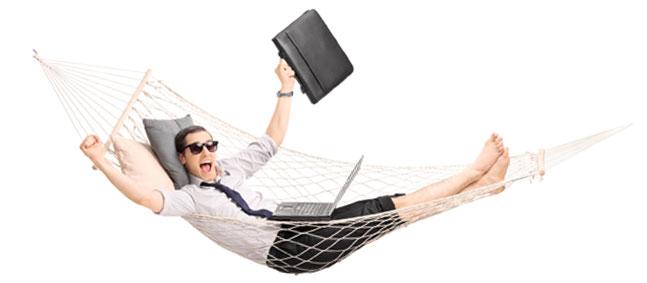 Because it's not just about money, it's the freedom you get to live, travel and do what you enjoy with the people you care. What if you could start making money in the next 3 -12 months by helping business owners rank their websites on top of Google..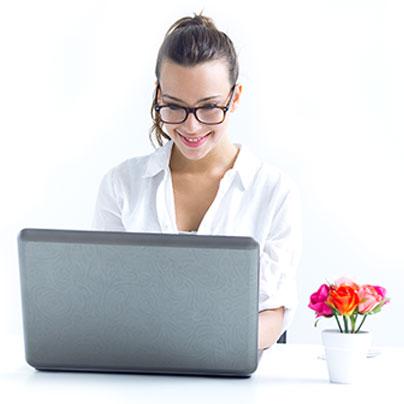 Since Tim Ferris, books 4 hour work week came out millions of people wanted to live the laptop lifestyle. But only a few could achieve the true laptop lifestyle without being a slave to the 9 to 5 escape plan. As you know, when you decide to work for your self or be free to do what you enjoy, you must see if you have the right skills to make money from web activities. The make money online niche is the huge market and many people sink in, without breaking free.
Working at a corporate office is the bloody pain for many people, and if you are on this page, you are probably looking to break free from your 9 to 5 or the corporate prison. So what's the solution?
Gain skills to thrive in the digital economy!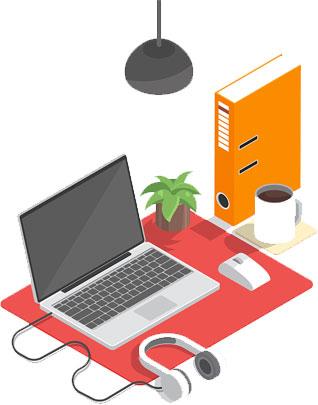 If you've got the skills to offer some services, sell products online, or consult for business owners, you are good to live the laptop lifestyle. There are many digital skills that can help your digital nomad lifestyle AKA laptop lifestyle in 2018 & beyond.
How is Laptop lifestyle attainable?

The laptop lifestyle looks pretty glamorous and fun! If you see how Fernando lives it, you can see he brags about it on his Facebook profile as well as on SEO Consultants Facebook group.
You heard that from the #1 SEO Consultant In London, UK.
Now let's look at some videos to get some inspiration.
Sofia, Bulgaria Life Digital Lifestyle #DailyHustle 020
The above video shows the laptop lifestyle on Amsterdam where Fernando lived most of the days in 2015 and kept flying there every year till 2018.
Now you can see that laptop lifestyle is attainable by anyone as long as they got the right skills to make a living by earning online.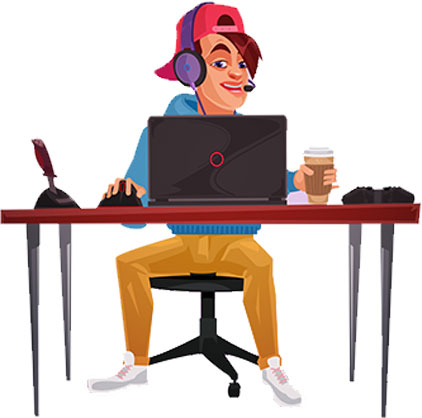 Let's also share Saket Wahi, who is another Laptop lifestyle digitally inspired SEO Consultant, he gained the SEO skills back in 2015 and then worked his way forward with Fernando and make it to UK. Below video shows how he travels world and live his life style. You also saw him on the Amsterdam Routine video, how he works with Fernando.
Now you can see normal people like you can achieve the laptop lifestyle with digital marketing skills like search engine optimization. Fernando and Saket, both mastered the art of SEO and now they are living in London and traveling the world while working from a laptop, helping local business owners.