London Server Web Hosting for London based business owners to get the optimal performance for their websites!
London Server Web Hosting for London based business owners to get the optimal performance for their websites!
There is nothing better than you are hosting your business websites on a London server web hosting when your business is based in London.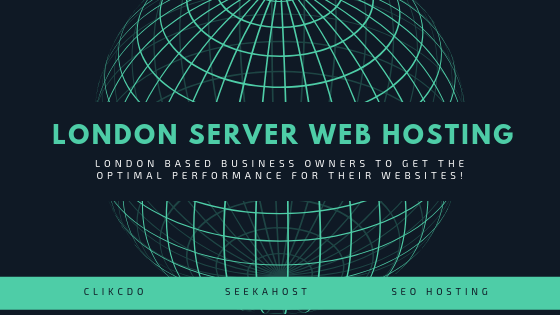 Most importantly if your customers are based in London and they are searching on Google for what you offer on your website.
That's why ClickDo.co.uk is hosted on a London server hosting by hosted SeekaHost UK. The London server cloud hosting is the best for a London based business website.
The London server web hosting so awesome that you will get rewards for an SEO boost. Speed is one of the core factors when it comes so search engine rankings.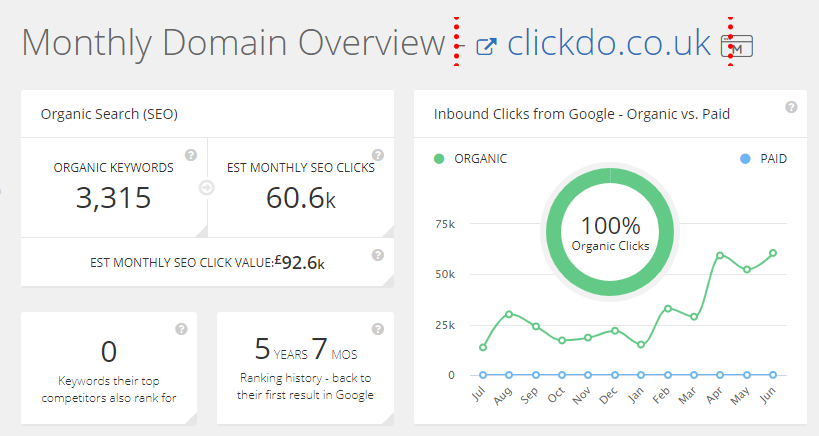 When your website loads fast, uses are already impressed with your website and how they are welcomed. They are giving higher user experience when they are browsing your websites is vital to retina your visitors.
if you read the case study about How Angel Orthodontics Reached to Top of Google for "Orthodontist London" more you can see how London servers helped the SEO and rank higher on Google.

Why you need a London server hosting?
Closest proximity to your business location.
There is an SEO advantage we have clearly identified in London servers.
Your customers are in London so why not your hosting.
Can handle multiple users and give the same speed for each (with CDN deployment)
Tested on hundreds of business websites and results are positive.
London Server Hosting Speed is 100% Guaranteed!
We've tested and we use the same that you will get for your business website.
Fernando the #1 SEO Consultant in London and the owners of ClickDo highly recommend SeekaHost London Server hosting.
There are several options for your depending on your budget:
London Server VPS hosting
London server cloud hosting
London dedicated server hosting
London server dedicated web hosting
You can contact ClickDo Consultants to help you pick the right option for your business websites.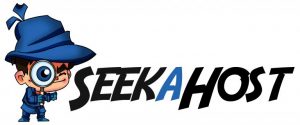 If you looking to host hundreds of websites, we have our unique IPs options that will help you. Because if you do not want to have all sites loading same sever or nearby servers, this is a good option for you.
The London server is hosting is our best-selling business web hosting service at ClickDo and thousands of business owners are enjoying the best performance for their websites.
Host your London based business websites on London server hosting and skyrocket your performance and give the end-users the best user experience!