Top SEO Trends for SEO achievements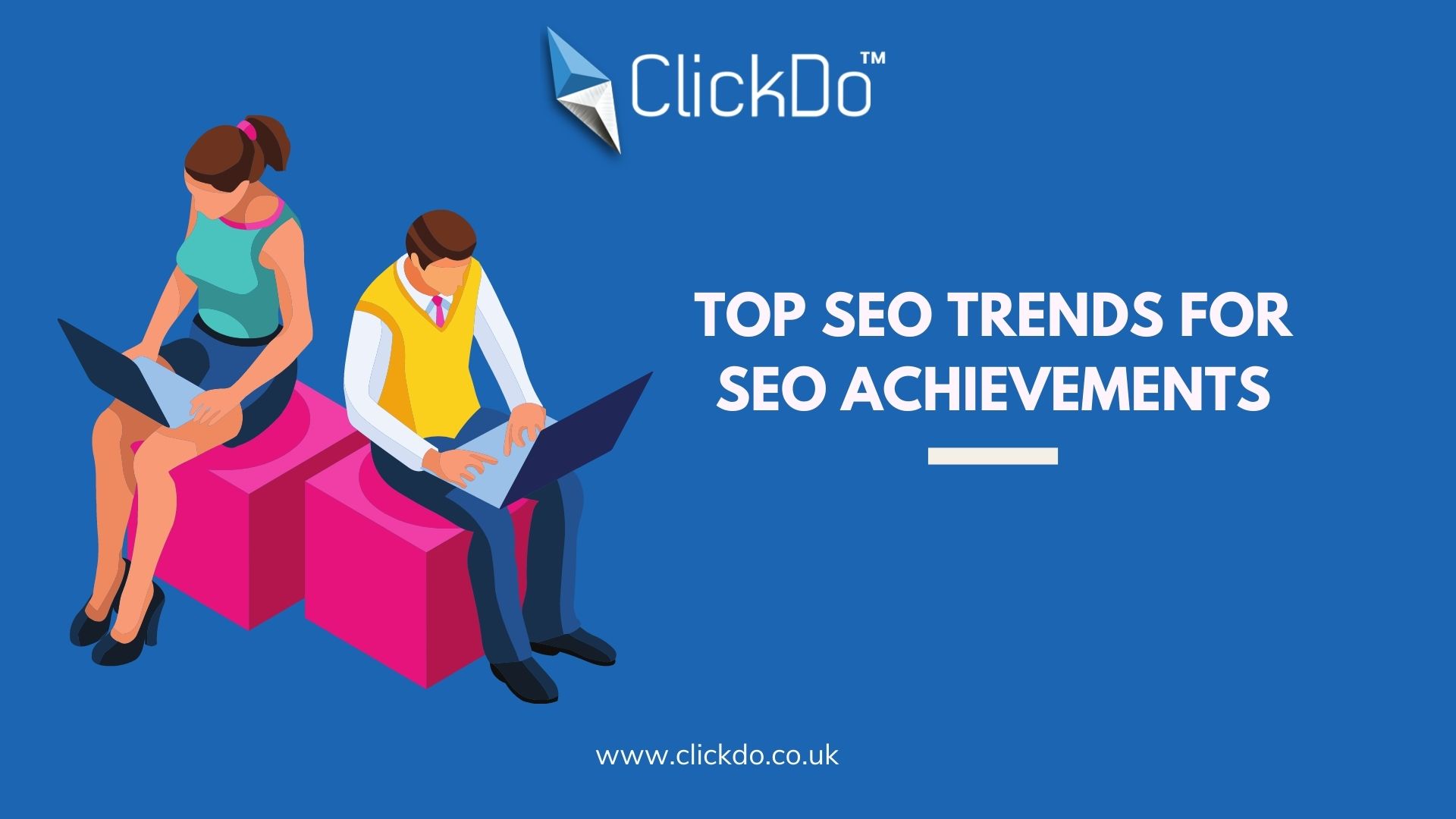 As Google algorithms change, there is the chance of lots of updates in SEO throughout the year to brings more success to your SEO works. The user experience also changes every time due to the changes of new technology. So, you should concentrate on SEO trends, know what your website exactly needs to be more successful, productive, and for better SEO achievements.
During the evolution of SEO factors, the SEO trends also get changes accordingly due to the users need.  To get higher SEO rankings and to improve the user experience you should keep update SEO trends periodically
This blog is about important SEO trends, to evolve more success.
Top 8 SEO trends you need to know
1. Artificial Intelligence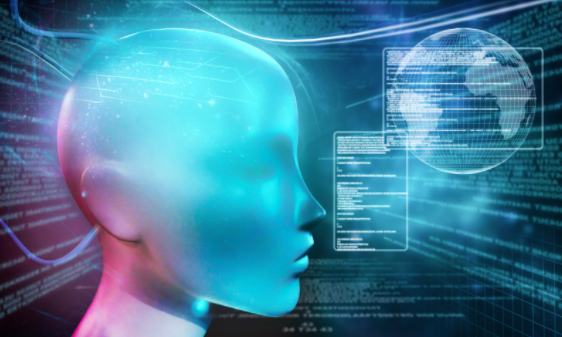 Artificial intelligence is now integrated with every sector from education to the health care industry. Using artificial intelligence in SEO can automatically monitor your website along with the SEO reports. Same time, it will help to improve keyword usage with efficient analysis of website traffic.
2. Voice Search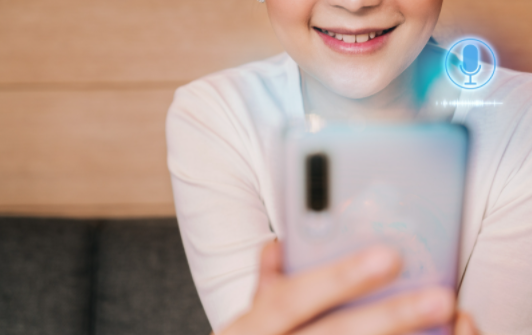 Innovative voice assistants like Google Assistant, Siri, and Alexa have a greater number of voice search features. These voice search assistants gained more users and users feel more comfortable with these types of voice searches than traditional typing.  Globally, more than 30 % of people get benefited from the voice assistant and people using the voice search are gradually increasing day today. So, while creating data or content, you should need to optimize your content to respond to voice search and keywords.
3. Chatbots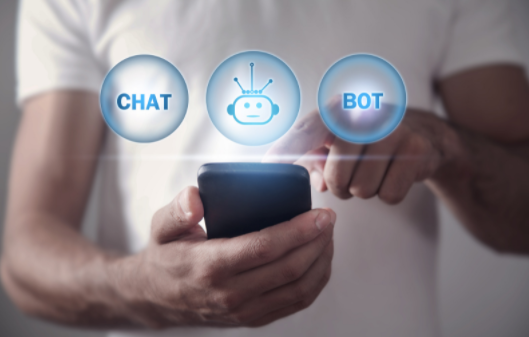 Chatbot also comes under the artificial intelligence session. A chatbot can be able to answer any questions from users who are visiting your website. Chatbots are the same as robots, which can be programmed to respond to users' queries to keep the customer service more active. This feature improves the user experience and enables more people to access the website and your business gains more trust among your customers.
4. Video contents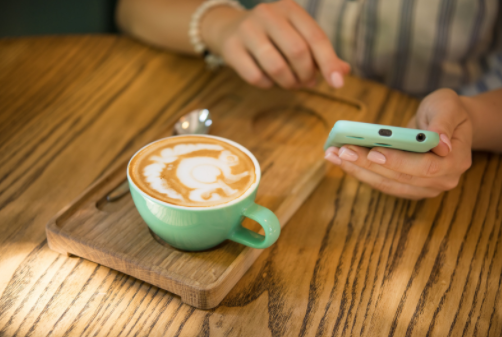 Video content gains more attraction in recent years. For example and YouTube and TikTok have billions of users in total. Recent survey reposts show, more than 30% of people spending at least 12 hours a week watching these videos. So, concentrate on video content is a priority for effective SEO. If you still do not have a user account on YouTube, Instagram, or the TikTok platform, create one now.
While creating video content for your channel, follow these steps
Describe your channel in a user-friendly way. You should create content for both users and search engines.
Use keywords frequently to target your audience
Use more hashtags
Upload only a quality video
5. Mobile-Friendly Content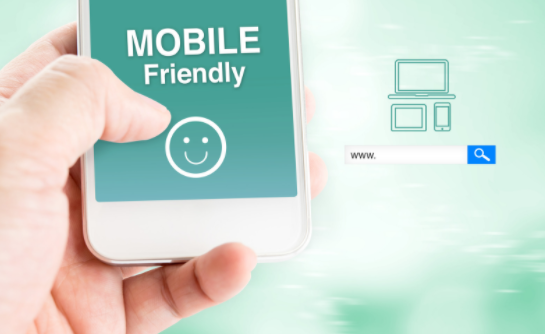 Now, most people prefer to connect internet via mobile devices like their phones, tablet, or iPads instead of a computer. More than half of the internet users using their mobile to access the data over the internet. Google announced Mobile-first indexing in the year 2019. That means the site that does not have mobile support has no value on Google. So, you need to create mobile-friendly websites to rank higher on search engines.
To test whether the site Mobile -friendly or not, you can use https://search.google.com/test/mobile-friendly/
6. Google's EAT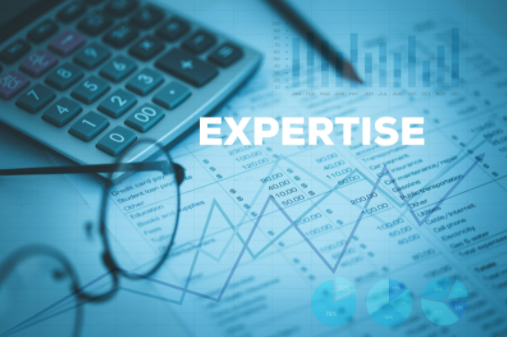 Google always gives more importance to quality content for search engine rankings. The quality of the content is determined by the three factors, Expertise, authoritativeness, and trustworthiness. These three factors are important for SEO and ranking success. Only through the EAT, Google will identify whether, the web page is leading any poor, or unworthy content. So, you should consider Google's EAT while creating content that satisfies Google.
7. Featured Snippets
Featured snippets are one of the important features, that will appear on the Google displays page as a result page responds to the user's query. This is one of the fastest and easiest ways to retrieve relevant information. This is one of the positive terms in SEO
Example: FAQ schema is the best example for Featured Snippets.
8. Quality Content with more words
Mostly the maximum number of words for a blog is 500- 600 words. When it comes to SEO, content with more words gives more positive effects on SEO score.
Clear and quality content with more than 1000 words have more chance to rank in a day and it generates more traffic.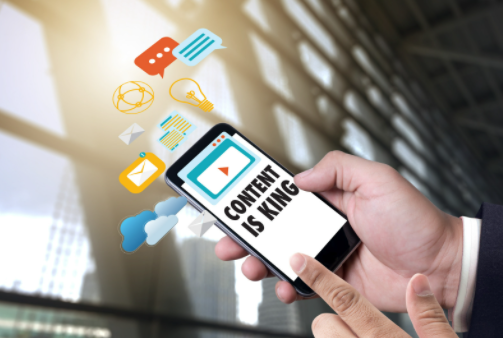 So, concentrate on preparing relevant and long content.
Here are some suggestions to create High-quality content:
Divide your content into different sections as H1, H2, and H3. This gives clear structure and is readable.
Dividing H1-H2-H3 tags also makes the Google Bots index your article soon.
Use original content free from grammatical errors.
To create SEO-Friendly quality content check out this: SEO guideline for Content Writing
Author Profile

Jr. SEO Consultant, Blogger, & Content Specialist. Passion for writing in SEO, Digital Marketing & Tech-related Niches.