Get trained in the best WordPress training courses in London and learn how to build your WP websites or blog in the most amazing style. ClickDo was founded by Fernando, who is the top SEO consultant in London. He started WordPress training in London in January 2014. He was self taught and then helped and coached hundreds of people to build their own WordPress websites effectively. Here Fernando explains why he is the best option for WordPress training
WordPress Training in London
With my many years of experience using WordPress to build amazing websites and blogs, as a digital marketing and SEO expert in London, I have come to understand the importance of how to build a fully functional personal blog or even comprehensive website for a business.  With this in mind, I have created the best WordPress courses London for anyone who wants to learn the fundamentals to the advanced elements of using WordPress.
Why take our beginners WordPress course?
You need to take this course because I can guarantee the best training you can get in London. You will learn the latest WordPress SEO skills that are not covered by other trainers in London. The most beneficial aspect of taking my course is that you will learn ways to build a great website. Additionally, you will be taught how to use the most essential
On-Page Search Engine Optimization
techniques for any sort of WP site you develop.
The beginners course will include;
Registering Your Unique Domain name -Places to buy a domain for less than £5
Setting up Name Servers on your Domain Registrar
Installing WordPress to your Domain Name– Ex: www.yourdomain.co.uk or .com
Finding a free WordPress Theme for the blog/website
Content creation and the latest WP Publishing Guidelines
Adding Facebook, Twitter, YouTube and LinkedIn social sharing to your site
And much more
Advanced WordPress course
Are you already a WordPress user who knows how to set-up your WP blog/ website, but haven't acquired the high end skills to become a Pro WordPress user? Then this course is for you.
What you will learn from the advanced training course?
How to quickly pick a user-friendly WP framework to build your blog/website
Why you should use the Genesis framework?
The most essential On-Page Optimization techniques for a fully functional WordPress website or blog.
How to use Image SLiderson your WP site/blog
Creating a Featured Images sections and Home Page Designing techniques
ECommerce Platform creation – Online Store Creation – Using Shopify Connected to WP
And much more
#1 WordPress SEO Training in London
The SEO training is a full-day training course that provides you with the most valuable skills to optimize your WordPress websites and blogs to gain optimal results in the search engines. This will save you thousands of pounds from not having to hire an SEO consultant.
 WordPress SEO training course includes;
The importance of WordPress SEO
How to implement On-Page SEO for your WordPress website/Blog
The most essential WordPress SEO Plugins and how to install
How to Do On-Page SEO for your WordPress site
Off-Page SEO techniques with Ethical Link building Strategies to dominate search engine. Ex: Google "SEO Outsourcing London" and see how I have 5 first page results!
Technical Essentials for Tracking SEO performance of a website
Google Web Master tools integration
Google Analytics installation and training on how to use the Analytics dashboard
Content Marketing Strategies for WordPress SEO Success 
Keyword Research techniques, how to write the perfect blog post and content automations – The best content marketing techniques.
How to write the perfect blog posts – Creating the best content for your websites
Backlinks without reach techniques – How to create content that attract links
And much more
Get in touch today, or get more details by Googling "SEO Outsourcing London" or "FERNANDO BIZ". We provide 1-2-1 and group training at our Canary Wharf offices. The CickDo Ltd. address is shown below where all the WordPress SEO training courses will take place.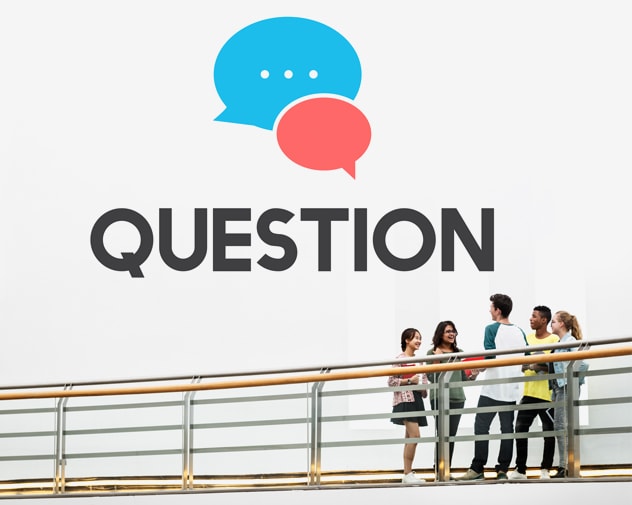 Office 4, Old side 3rd floor
Angel House
225 Marsh Wall
London. E14 9FW
Call us on ☎ 020 3290 8938 or Call Fernando on 075 7660 4928
The WordPress courses are full day sessions on weekdays and weekends, and start at 9.30 am and finish at 5 pm that day. The aim of the course is give you the fundamental knowledge and up to date advanced skills of WordPress for your personal or business use.