Digital Marketing Franchise In UK – Low Cost Start And Work From Home
Internet Marketing Agency Franchise
The Only Online Marketing Agency Franchise Company in the UK That Finds Clients for You Each Month.
Starting your internet marketing services company in your city and helping business owners with their online marketing requirements is a rewarding and lucrative career. You will learn the skills from a trusted company and we help you gain the skills you need to grow your business.
ClickDo internet marketing company franchise opportunities are rewarding and as a Franchise business you will benefit from business a great professional services business. We have already started to cover Liverpool with ClickDo Media as Kasun moved to Liverpool and wanted to run his own marketing franchise business while being a part of ClickDo HQ.
What you need to get started your digital marketing agency:
Previous knowledge and skills in digital marketing services. If you do not posse the best skills and update knowledge we can provide all necessary training and support.
Have a place to work from. You can start from your home and grow towards an office or else use your current premises. ClickDo was started from Box room in Queensbury, London by Fernando back then in 2014.
A positive attitude to deliver the best services to local business owners.
Eligibility to work in the UK
You must register your company
Initial funds to invest in the franchise business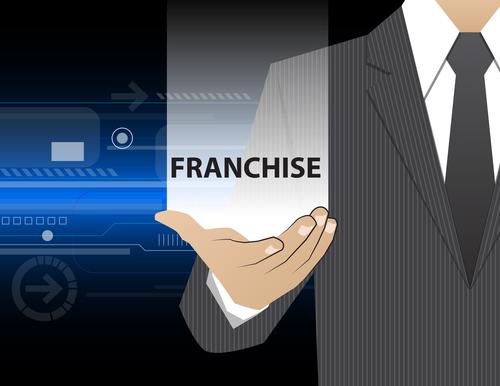 About ClickDo
ClickDo digital marketing services were started back in 2013 and steadily grew during the years 2014-2015 and in 2016, we opened doors in Canary Wharf, London. Since then we grew the agency serving local business owners from various industries in the UK. Our goal is to help local business owners in the UK providing the best possible services and for that our franchise partners are vital.
We've created the best training that covers everything about digital marketing skills acquisition and each course is designed to give you the theoretical and practical knowledge. You can take the course and learn the exact skills Fernando and the ClickDo team has undergone.
These training programs were done to train the ClickDo consultants so you get to learn the same skills that are vital to run a successful local business consultancy services.
You can check each training and you can complete the course and be certified as a ClickDo partner to run the digital franchise from your city.
All the above courses can be taken online and learned from home. The digital consultancy business model works well for people who wish to work from home or remotely from wherever they prefer. ClickDo has started a mission to achieve freedom by being able to do the work that matters to helping local business owners in the UK.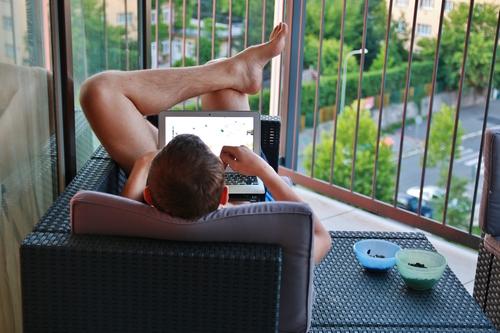 This is a proven business model and there are over 5.6 million UK businesses that need online marketing and consultancy services for their business. With the right skills and guidance, you will be able to achieve your business goals. As explained we do support with leads and bringing in new clients for you every month. Read more about to get the ideas. You can contact us for further information if you are interested in becoming a franchise.