Don't Sleep on Facebook advertising when you can reach to mass markets…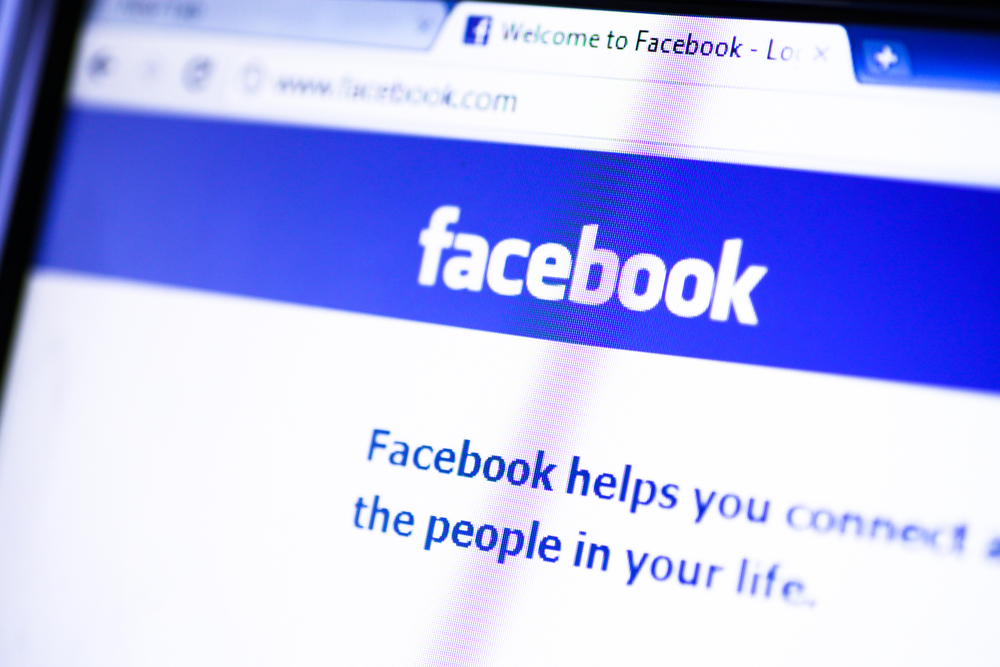 Facebook advertising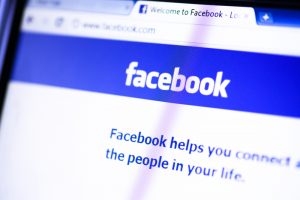 is the greatest way to reach mass markets in any country with your products and services. If you are not doing Facebook promotions with video marketing, you are missing out. So, don't sleep on this opportunity.
Right now, Facebook advertising is pretty affordable for any business and the cheapest when it comes to any other advertising method. For example, Google adverts are great to get the quickest ROI. However, it's expensive.
More than ever, more and more people are building great businesses by utilising Facebook, and as a business owner, you have access to a robust global market on Facebook. With just a few clicks on Facebook ad's manager, you can share your message to hundreds or even millions of people. Facebook ads can be targeted to your ideal market with age, preferences, geography. You can reach to any country and deliver your message.
At ClickDo, our Facebook advertising consultants are experts in Facebooks ads and know how to reach to your ideal customers with the right ads.
What's the best way to do Facebook advertising?
We've released that video ads work the best and Nicole Venglovicova knows how to create the best videos for social media channels like Facebook and Instagram. You can see how squared videos she does roll around the Facebook platform daily.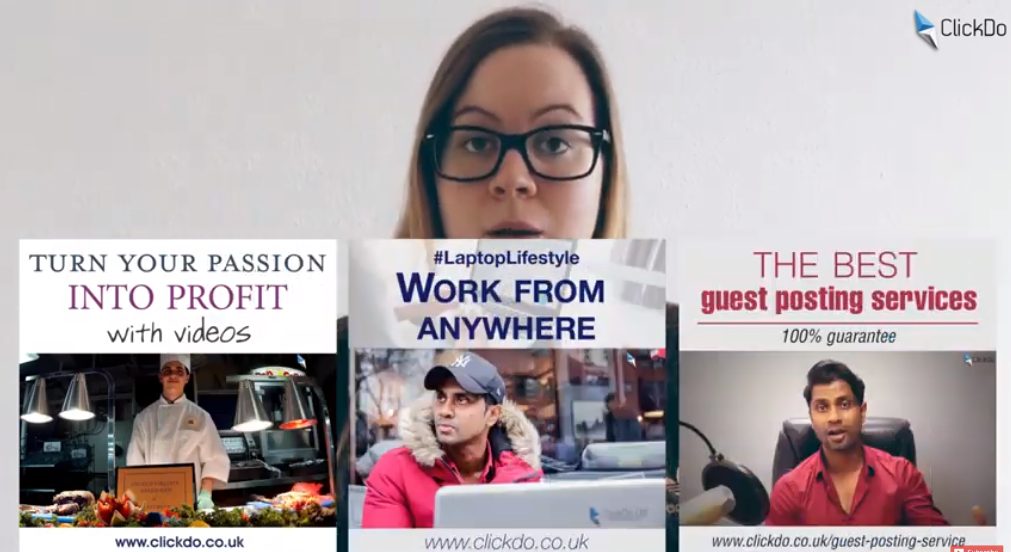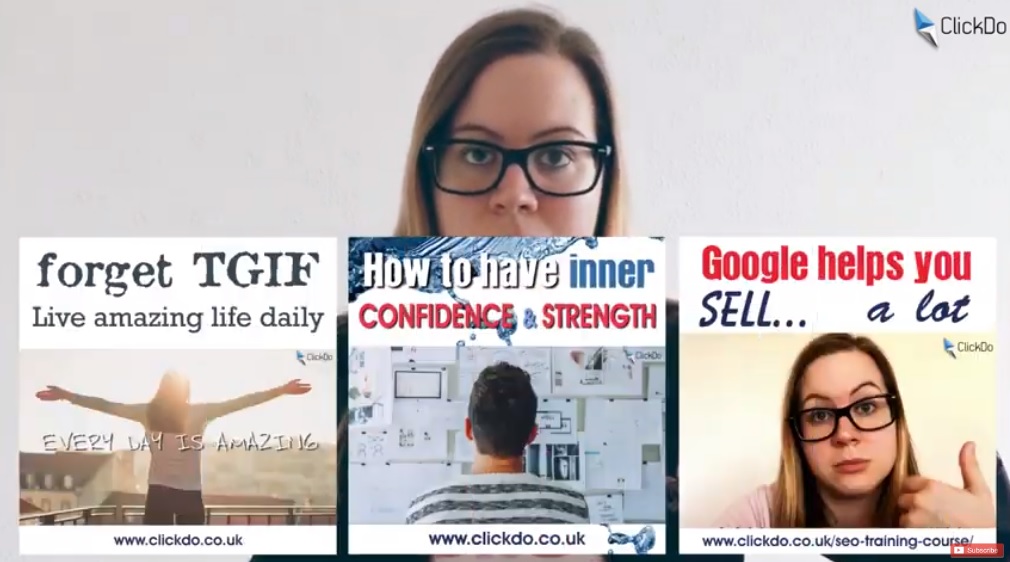 For me, Facebook advertising has genuinely been blessing to sell our guest blogging services, SEO consultancy, and coaching services to high-end clients. And ClickDo Academy wouldn't have grown this soon without Facebook marketing.
Social media is something people should use to grow in their life, business and connections. I tell all our staff to use Facebook to connect with the people we can work with and help. Most of my contacts started to deal with me and eventually become my loving customers.
How to utilize Facebook marketing to grow your business?
As a business owner, you should use Facebook daily to grow your business and make a habit to do Facebook adverting every day to reach to your audience and keep them fed with informative and fun stories about your business.
When it comes to Facebook advertising, you must know that people come to Facebook for entertainment and some fun, so your marketing should be lifestyle oriented and give the audience something hook before you try to sell.
If you are interested in growing your brand online with Facebook and each to a broader market, get in touch with us or check out our Facebook adverting course.
listen to what Nicole has to say to business owners about social media marketing with video.
Author Profile

I'm the CEO of ClickDo Ltd. and SeekaHost UK - I help the business grow online with latest SEO services & digital marketing strategies. You can find my guest blogs on the UK business Blog as well as on our my guest blogs on the UK Tech Blog
. More details about me can be found on this page.