How local business citation building services helped our client EOT Cleaning services in London?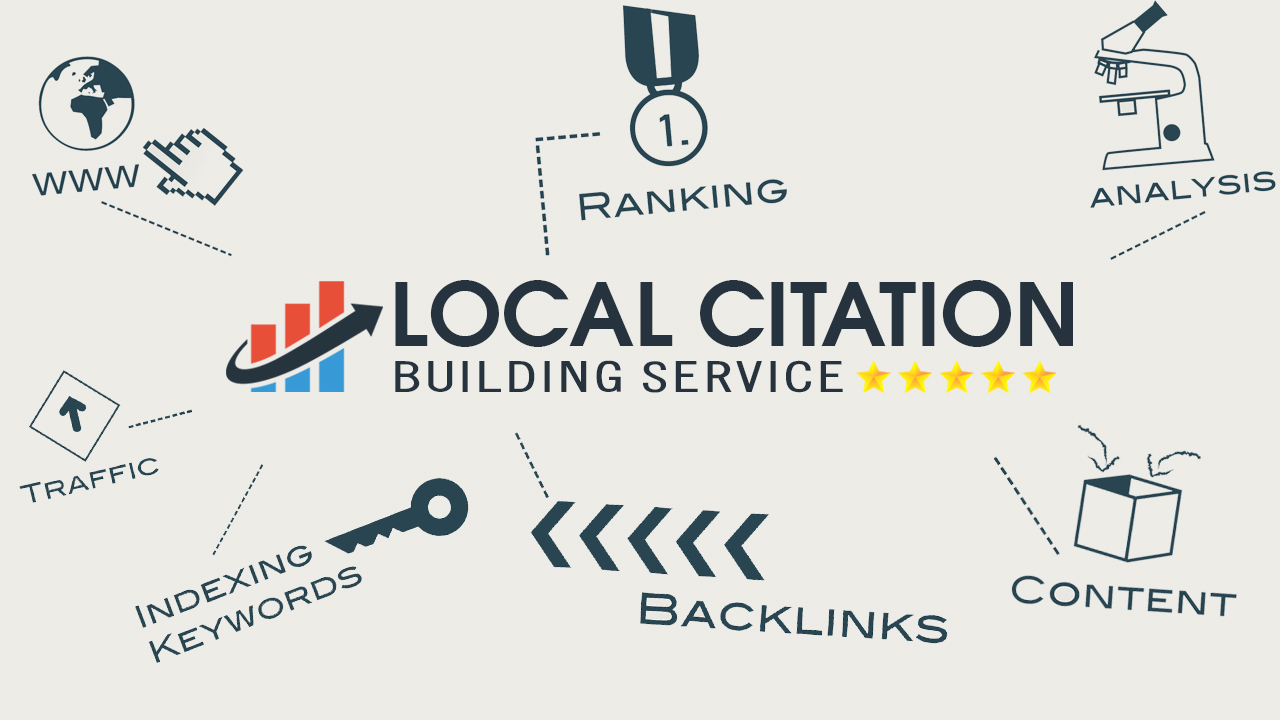 We are glad to see how EOT Cleaning company budged to local map pack nicely with our manually done local business citations services. We've been doing it for a while now and well utilized for Orthodontists in UK. You can see the case study on https://clickdo.co.uk/case-studies/orthodontist-seo and if you are in London just search for "orthodontist London" and see how Angel Orthodontics ranks on map pack.
Our latest success story we wanted to share is the EOT Cleaning Company ranks on map pack.
How Citations Influence Ranks on Maps?
Citations are technically references to a Business on the web. This does not mean that Backlinks should be pointing to the business website. The reference can contain any of the below:
Name
Address
Phone Number
Any Identifier that points the Business on the Web Uniquely.
Where to Get Quality Citation?
There are tonnes of vendors online. But, our Local Citation Building Service is the key to gain the best in class citation with all manual submission. The Manual citations will in turn help us reach maximum ranks in Google Business Listing (or) Map results.
See the data from below what Logesh pulled out yesterday.
Share to spread the knowledge!