3 Reasons Why Web 2.0 Websites Are Important in Your SEO Strategy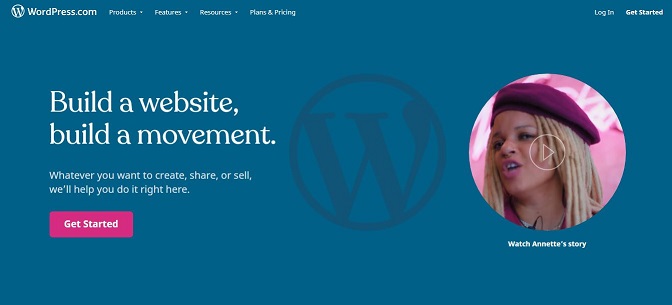 One of the most fundamental aspects of your search engine optimisation strategy should be Web 2.0's.
These are websites across the internet that you can get a branded page to put your content on.
3 Reasons Why Web 2.0's Websites Work
The first reason they work so well is that they have a high Domain Authority which means they are powerful and they are trusted by Google.
The second reason they work is that you can link to all your other branded websites across the internet, which includes your other Web 2.0's and social media properties.
As the Web 2.0's have high domain authority it will power up your other branded properties which will then power up your website, which means you will rank higher in Google.
The third reason they work so well is that you can send your content to these sites and get a backlink from them.
So when you write your latest blog post it will be sent out to these sites.
1. Popular Web 2.0 sites include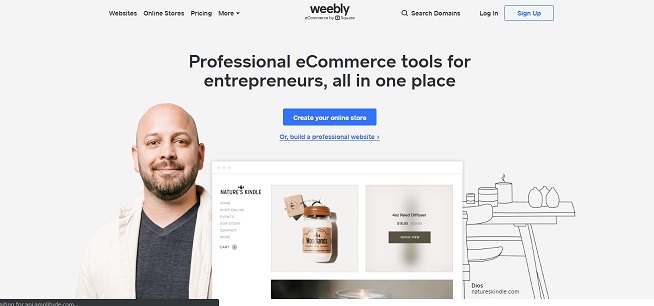 A great thing to do. is to add a link to a page on the website you want to rank, as this link will be on your blog post and when you send it to the Web 2.0's it will be on there too.
So this gets you a decent link to your website every time you post a new blog post.
So it is important to write new blog posts on a regular basis and it is important to send them out to your Web 2.0's.
This will give you an SEO competitive advantage over your competition who are not doing this.
2. Google Loves Brands
This is something Google likes because you are building your brand across the internet.
Google loves brands and tends to rank them higher in search results.
If you want to dominate your niche you need to act like a big brand, which means being present on all the important websites across the internet.
Web 2.0's fall into this category of an important website your business should be on.
You should make them look nice and have good content on, and you should treat them with the care and attention of your own website.
3. Get The Web 2.0 Branded Look
For a full list of Web 2.0 websites, you can get your business on to improve your brand power with Google visit Knowem.
You will also see other types of websites you can get your brand on, these include image sites, social media sites, video sites, and many others.
It is good to get on as many of these as possible and have your unique content on each one of them.
You never know where your next customer will find you on the internet, so it is good to be on all the channels that you can be.
Each of the sites you can get a branded profile on will give you a link back to your website which will help with link diversity, the power to your website, relevancy, and trust.
If you would like us to create your Web 2.0's for you then contact us here.
Author Profile

I take care of ClickDo Ltd. SEO Clients - I help businesses grow online with the latest SEO services & digital marketing strategies. Personally, I like to work with a small number of clients and focus intensely on those projects. This allows me to have the time to constantly be keeping up with the latest trends in Google.