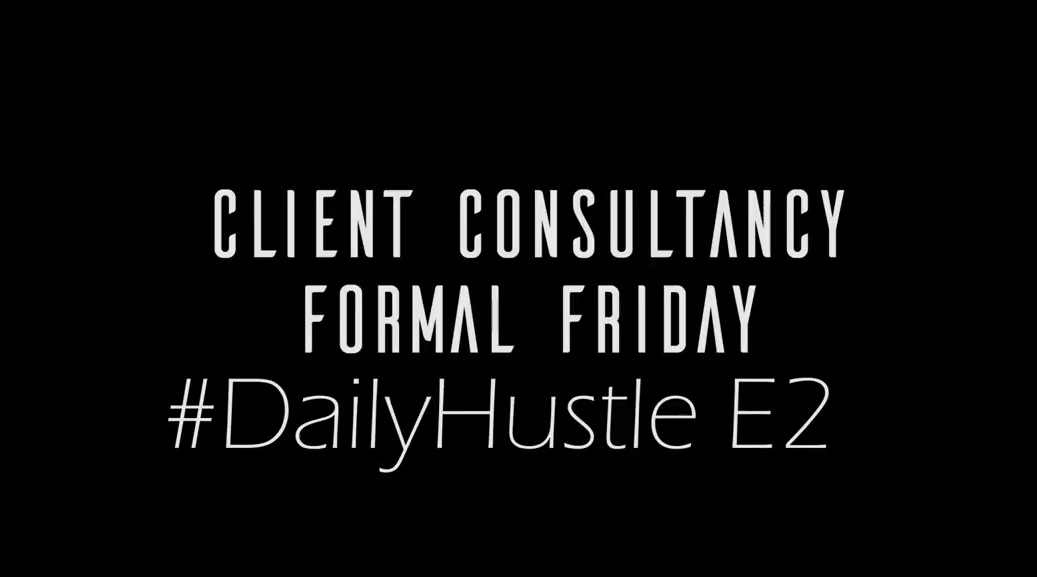 ClickDo Client Consultancy Formal Friday – #DailyHustle – 002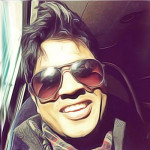 By Fernando BiZ
I started the ClickDo Client Consultancy Formal Friday – #DailyHustle – 002 and it's produced by Lakshanth Thenuwara. The first part looks good and I still upload it to the YouTube. Got some good response for it and many called me out oh, that's inspired by Gary Vaynerchuk!
See the #DailyHustle – 002 below and let me know what you think and what else I should capture during my daily hustle at ClickDo Ltd. digital agency in UK.
Also see what Annu Dhiman produced in a different way:
This is the next level of my daily documenting of the journey of the work towards building the best ever digital agency in UK  by2020.