ClickDo builds EOT Cleaning brand in London with ClickDo Media Services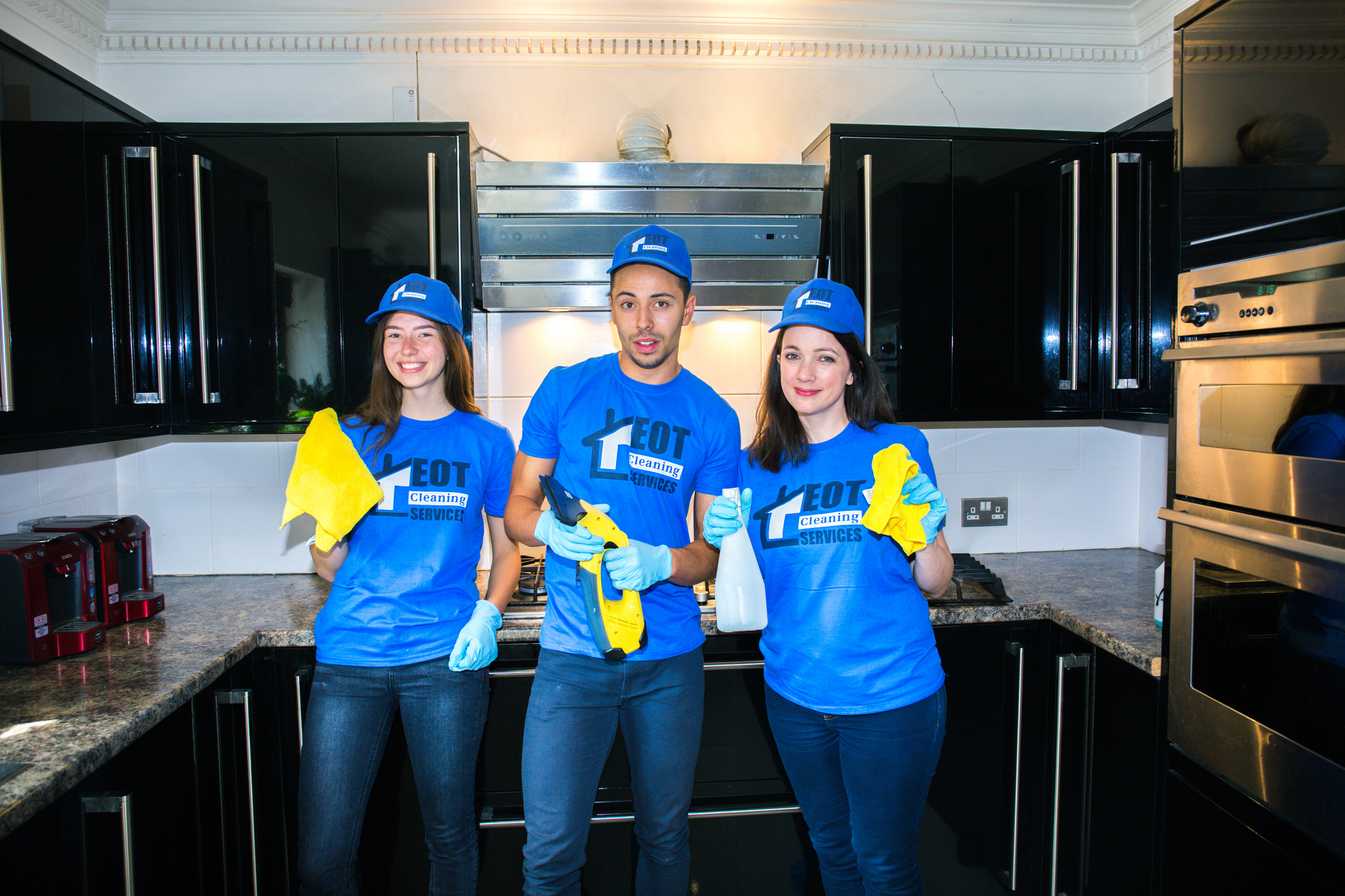 Since launching ClickDo Media, we've helped brands in UK thrive online. Recently we undertook the end of tenancy cleaning company branding for EOT Cleaning and it was done by Kasun Sameera and Myles Henry. The photos came up so well and were used to custom build this page https://www.end-of-tenancy-london.co.uk/services/end-of-tenancy-cleaning/ which is the as now best build end of tenancy cleaning company websites on the UK web. Check the Cornwall web design forum for the latest posts there.
The photo came up so well and below is what Fernando posted on his Facebook.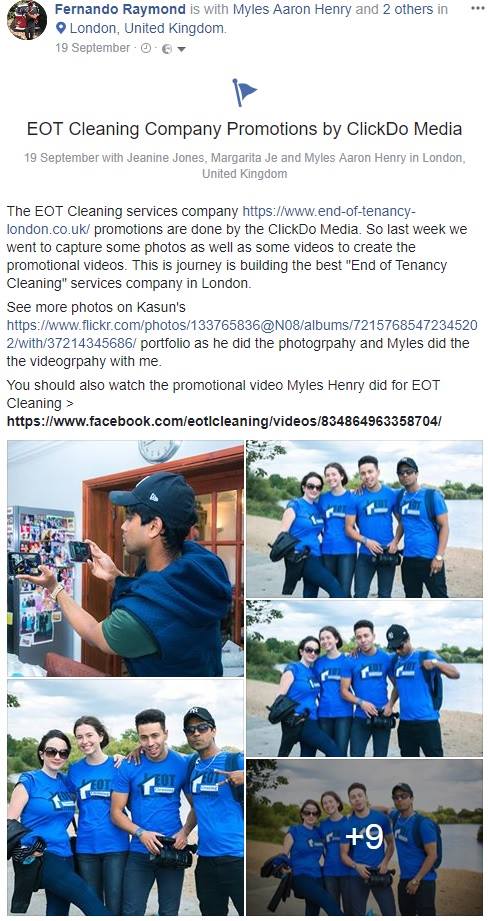 Kasun posted all the images on https://www.flickr.com/photos/133765836@N08/sets/72157685472345202/with/37261432951/ and below are some good shots that are already in use for online marketing of the brand.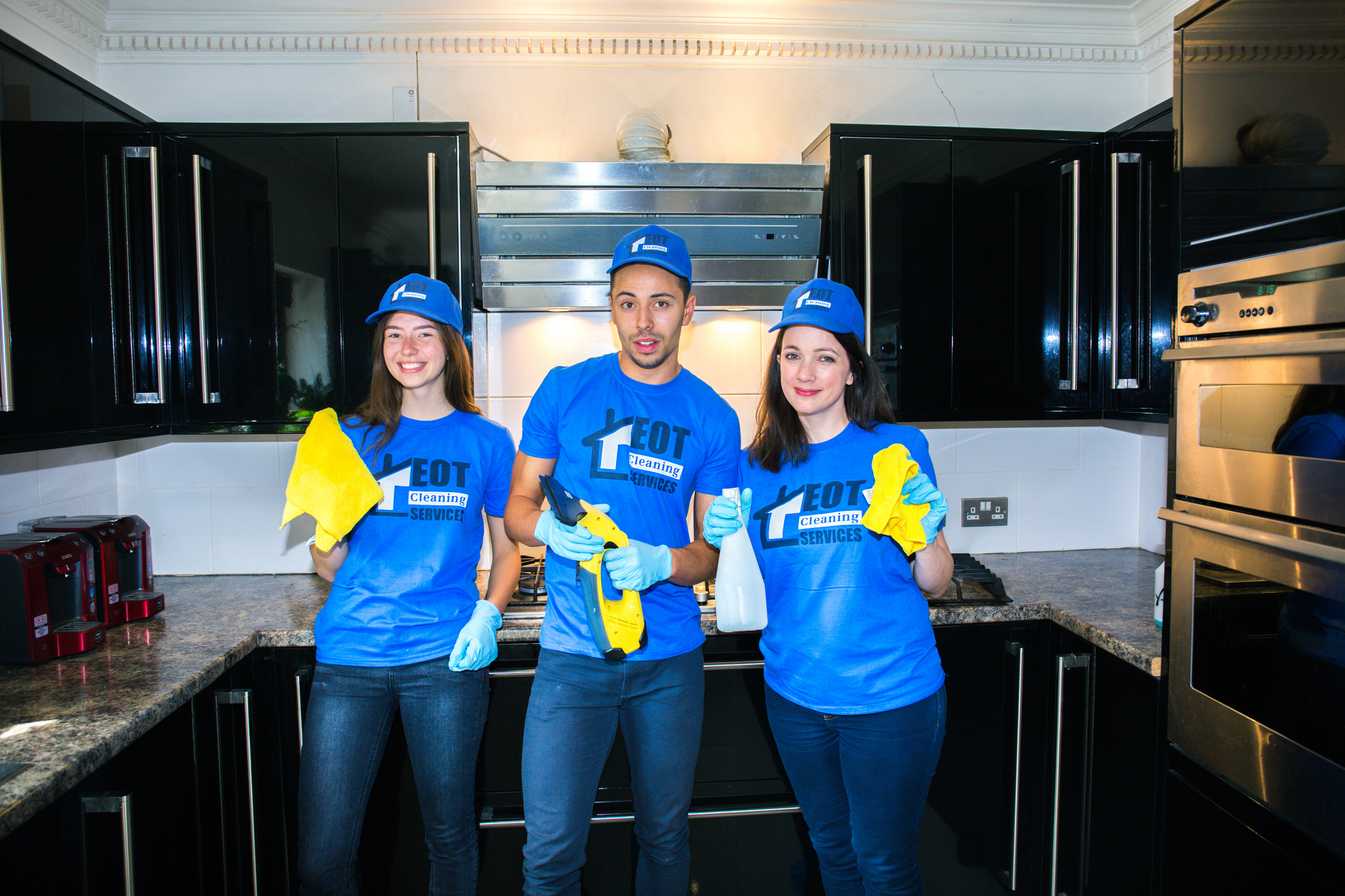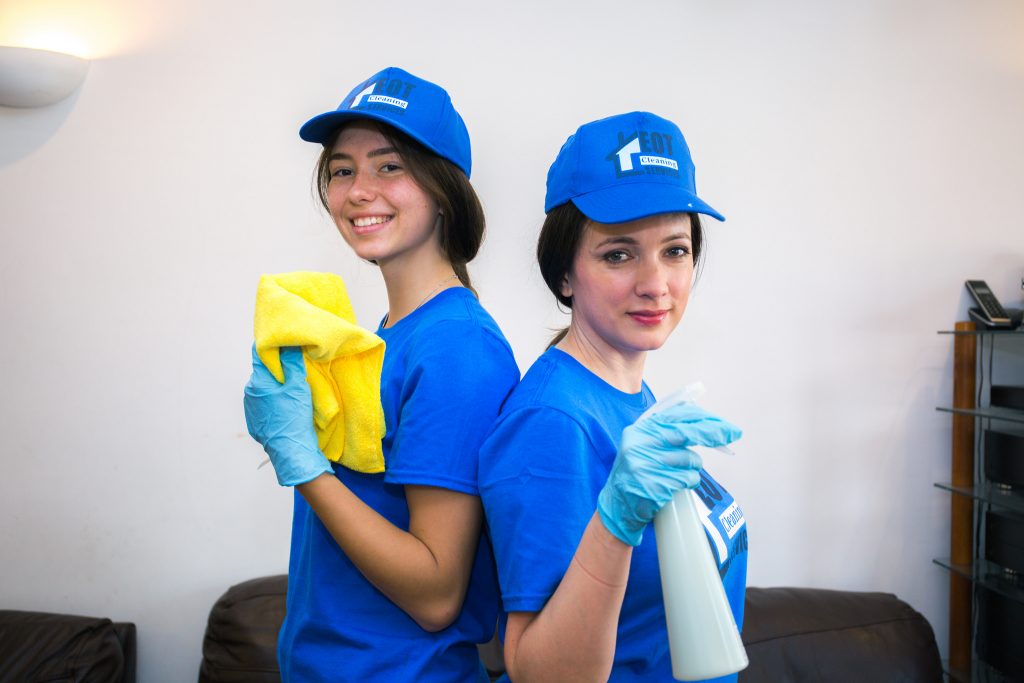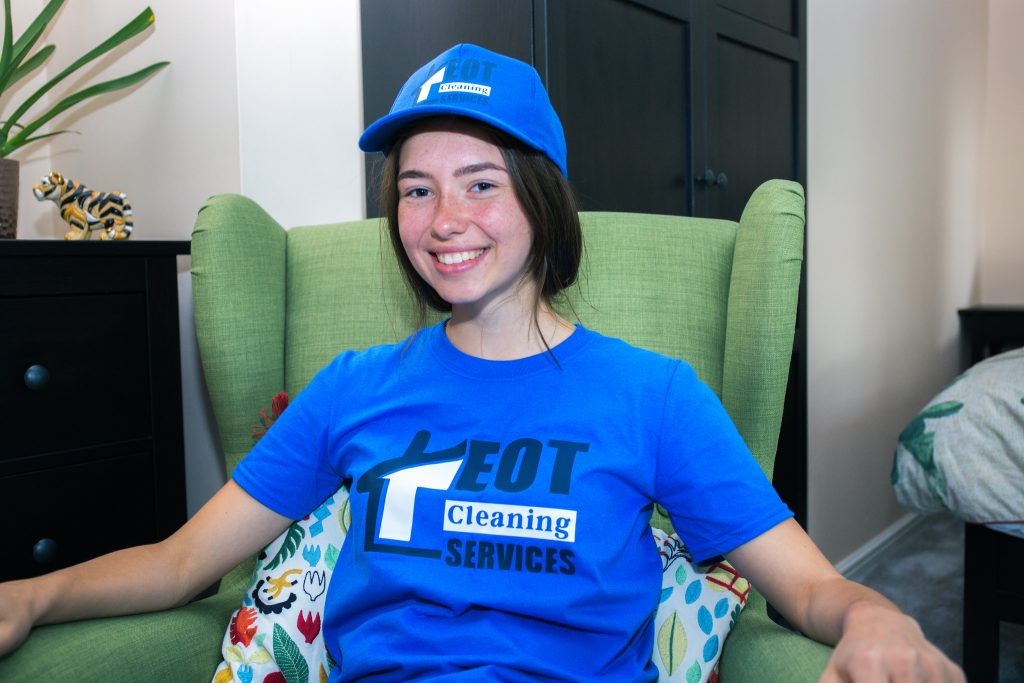 All this helped the EOT Cleaning to build their brand very well by now. And it took such a little time for us with the help of ClickDo Media team.
See how the brand appears on Google.co.uk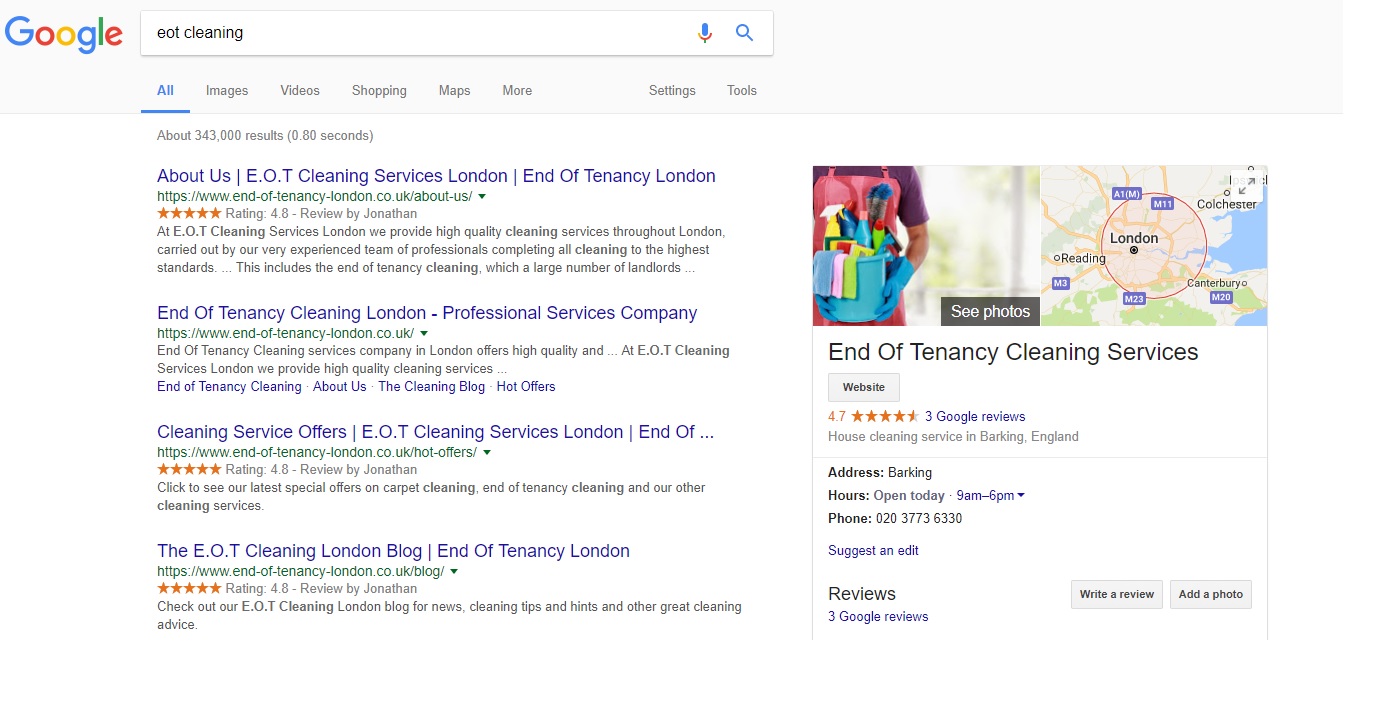 We've done a nice promotional video that showcases the EOT Cleaning services and Myles acts in it and he did it.
End Of Tenancy Cleaning Company – PROMOTIONAL VIDEO
Share to spread the knowledge!