How we Cracked Online Sales Game with Facebook Marketing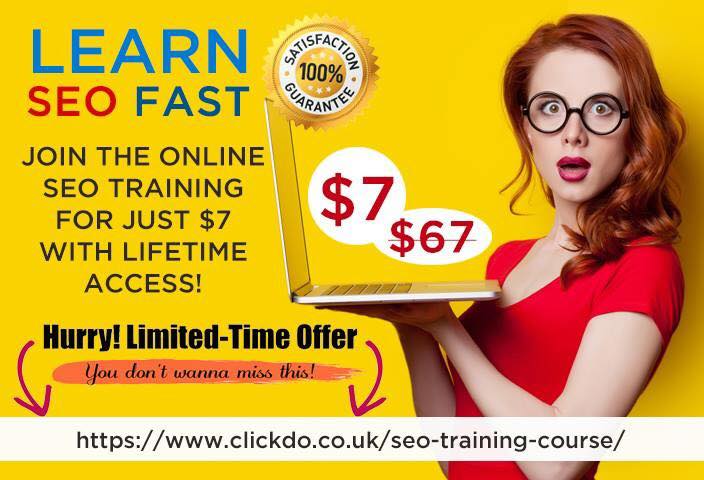 Selling a product or service online is not a big challenge when you have a perfect team of members who are enthusiastic about what they are doing along with a complete domain knowledge. At ClickDo, we have made a trial campaign trying to sell our most time-invested course ever -> The "SEO Training Course" through Facebook.
The Sales Results Blew Our Mind!
We ended up selling more to than 300 people just purely via Facebook. We never know how many people we have missed as we were unable to answer to every chat that we received. We became a busy call centre answering people for the entire day! If you ask us a question -> How many days did we spend on marketing and promoting this course?
This all happened in just 24 hours! Yes, it's just 1 day!
We have invested a month in creating the course and uploading them to online video streaming sites, organising the content on the sites and it took a lot of hard work as well as smart work. We went through several iterations as well when we were preparing the course and uploading them. Initially, we tried Google's YouTube but we ended up using Vimeo as the video host as they gave us better control over proprietary content when compared to Google's YouTube.
The Sale Day – 22 July 2018
We started promoting the SEO Course all over Facebook without leaving any stone unturned. We have shared the course offer to almost every Facebook Group thats relevant to us and which had more members. We have given an unbeatable offer!
We gave lifetime access offer @ $7 (usual Price of $67)
We have given the unbeatable price of just $7 that anyone can afford to buy a course which could change their lives forever if they take proper action. With this price being promoted everywhere, people started giving more attention towards the course. People started tagging and commenting on several questions.
Below is a preview of what has been happening on Facebook!
If you are reading this article, you should be aware that the offer price of $7 is being revised today to $17. You can grab the best deal in this page: https://clickdo.co.uk/seo-training-course/
Buy the course before the prices go back to normal. You can still reach us through Facebook and get the best deals for the course that's crafted by London's #1 SEO COnsultant.
Author Profile

Logesh Kumar, Senior SEO Consultant at ClickDo Ltd. Get connected on Google+.