Tips to Build Your Off-Page SEO Strategy In 2016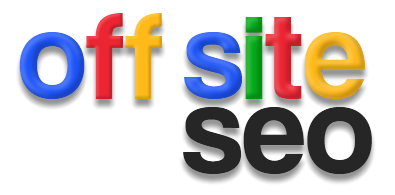 Google and other search engines have been implementing all the strategies they can in order to return the best results to web users. To achieve this, they have taken into account both onsite and offsite SEO factors. In 2016, off-page SEO is bound to be one of the most pursued strategies because search engines are giving more weight into how other people perceive the usefulness of the sites they interact with.
If you want to increase in organic rankings, page rank, and gain more exposure, off-page SEO is the way to go. Below are a few tips that will start you off and point you to the right direction.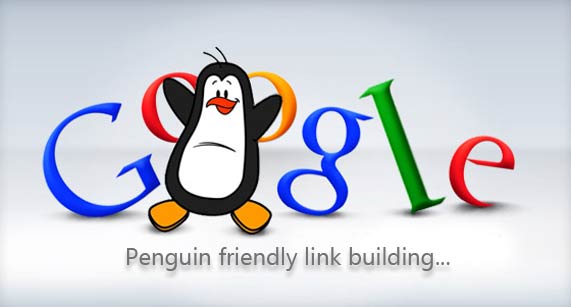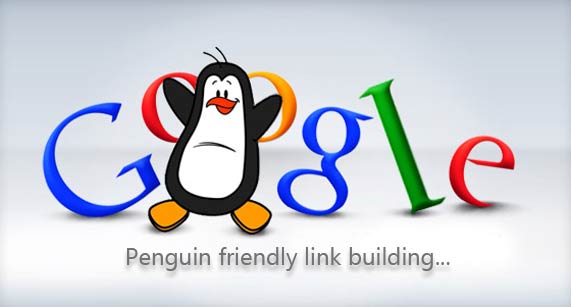 Building Quality and Authority In-Bound Links
When evaluating a website, search engines factor in the in-bound links and their quality. Gone are the days when quantity of links mattered irrespective of their source and now the focus has shifted to the link quality and relevance. In order to build quality in-bound links:
Establish a strong presence on social media networks – Ensure you link your website and blog to these networks and regularly update them with relevant and catchy content. This will increase your visibility and help you to build links to your site.
Review industry products, media and books – By leveraging on review sites to offer your insights on particular products and help other customers make sense of this product; you can position yourself as an expert. Ensure your profile has a link to your site.
Online article publishing – Posting content online on authoritative and industry sites complete with an author bio box that has a link to your website, you can get significant traffic and quality out-bound links.
Blog commenting and forum posting
Listing on relevant and quality directories such as portfolio sites, association member directories, trade association sites and others
Video Marketing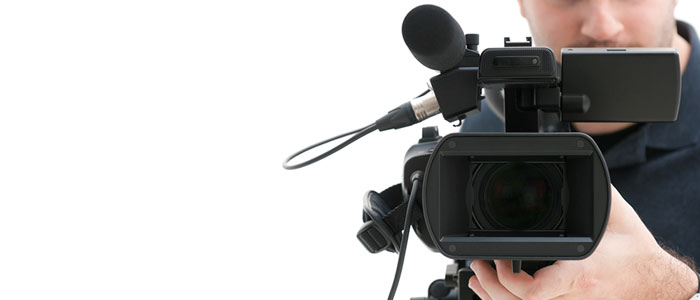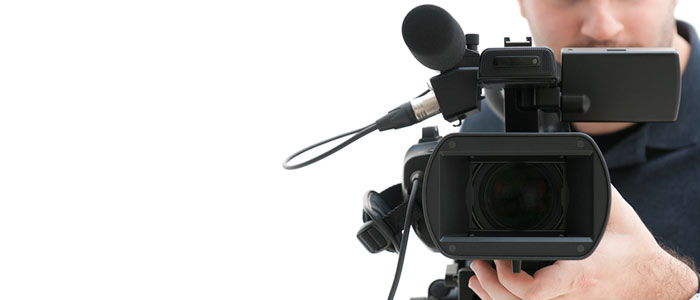 According to research, video marketing is fast becoming one of the preferred forms of content marketing and brand building. To ensure your videos are effective in pushing your SEO agenda:
They should be of optimal length preferably 2 minutes or less
Their distribution must be done in full consideration of the major trends. For instance, uploading videos direct to Facebook is gaining popularity in the face of declining YouTube market share.
The content of the videos should be relevant and focused on solving a problem
Use transcriptions directly within the HTML code of the respective host pages to enhance the impact on search engines
Host the videos on your domain and use keywords and catchy titles
Allowing embedding can make your videos easy to share on other sites thus boosting their SEO potential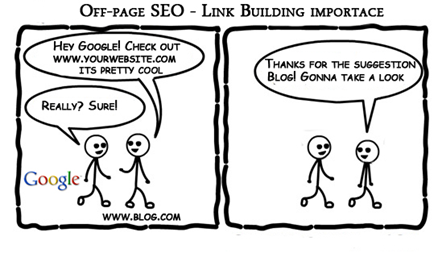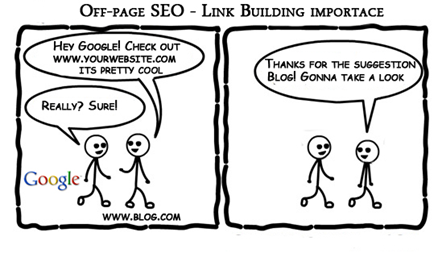 SEO myths in terms of Off-Page SEO
As you strive to get a good ranking on search engine results pages, you must also be aware and keep off SEO myths which can significantly affect your site performance. Some of the common off-page SEO myths include:
Myth – Google authorship increases click through rates and search visibility
Fact – Google dismantled the authorship program in August 2014 and all byline information disappeared from its search results.
 Myth – I must submit my URL to Google for visibility
Fact – Google will still find your site whether you submit it or not. As a matter of fact, site submission doesn't guarantee you anything rather it is what its robots find out about your site that matters.
Myth – More links have a greater influence than more content
Fact – Investing in content generation is far much valuable than link building. Focus on quality of links not quantity.
Therefore, if you want to reap off-page SEO fruits in 2016, you must be ready to till the land and pick the best seeds. Do you have any other strategies you want to share? Feel free to add to my list.
Author Profile

Hello, Its Joey here, the Senior SEO, Content & Social Media Analyst at ClickDo. It's my pleasure to welcome you to my SEO Diary.