Why your Bed and Breakfast needs SEO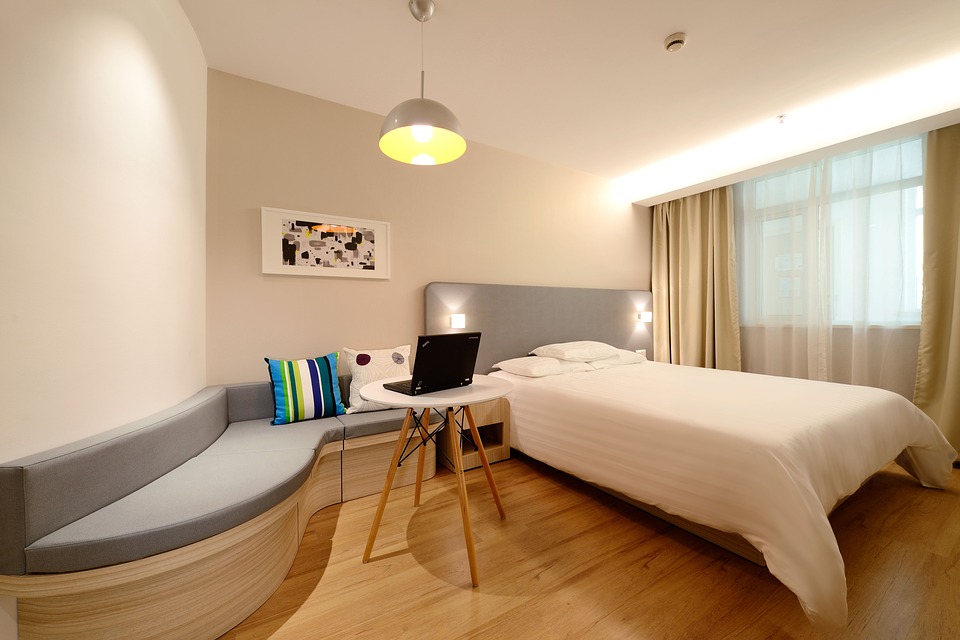 Bed and breakfasts need SEO as they can have a hard time getting noticed. Usually if you are a small house tucked away in a street or country lane, you are not very visible. When people are looking for a home away from home, they prefer bed and breakfasts for small weekend getaways. Make sure they chose your B&B compared to others in your area.
Why does your Bed and Breakfast need digital marketing?
When people search online for 'bed and breakfast' plus your location, you want to make sure that you're at the top of organic search result pages. Ranking well for specific keywords can mean people are more likely to click on your page and enquire. If your décor, prices, food and hygiene are excellent then all you need to do now is attract people. People are likely to be booking from far away so your website needs to be appealing and informative enough for them to make an informed decision on your hotel.
What will attract people is clear concise information, visible contact details, bright clear pictures of rooms and breakfast and the surrounding town. Additionally, a short informative video of the B&B manager and the staff will also be relevant to enquirers. This will help to boost your websites favourability in search engines.
How can SEO be applied to your website?
For a successful and strong online presence, you'll need a clear, well- optimised website and optimised supporting pages such as a blog and social media.
An SEO agency can update your website pages with optimised content, such as H1 and H2 tags and meta description and much more.
Your website will need;
Contact details and directions
Facilities and hygiene report.
Rates page
Many images of the B&B, food, grounds and staff
Local attractions and events page
Additional information like if there's free Wi-Fi and disabled access.
A few testimonials are vital on your front page. Have a separate page for more peoples' feedback
An agency will be able to modify or create your site so it is really useful and relevant and well optimised for visibility.
How else can an agency help your business?
The agency can optimise your images too with image alt tags. This is how search engines can 'read' your images.
Film, edit and upload videos to your webpage for you on relevant topics
Set up appropriate social media accounts for you. Use it for sharing photos, answering questions and promoting deals.
Create a blog and post optimised content on a blog linked to your B&B site.
Track and analyse your web traffic to spot any progress and keep you informed.
Find keywords in your niche such as accommodation, luxury, budget. Your location will also be a keyword e.g. Clapham bed and breakfast
Use one keyword phrase per page, in the main body text, to not confuse search engines.
Ensure that your B&B is thriving with the help of SEO and digital marketing. Get in touch today
Author Profile

I'm a digitally inspired, e-Business professional. I write about digital marketing, social media and how psychology impacts modern day online buying behaviours and how people do business on the web.