5 best Types of Content to boost Visibility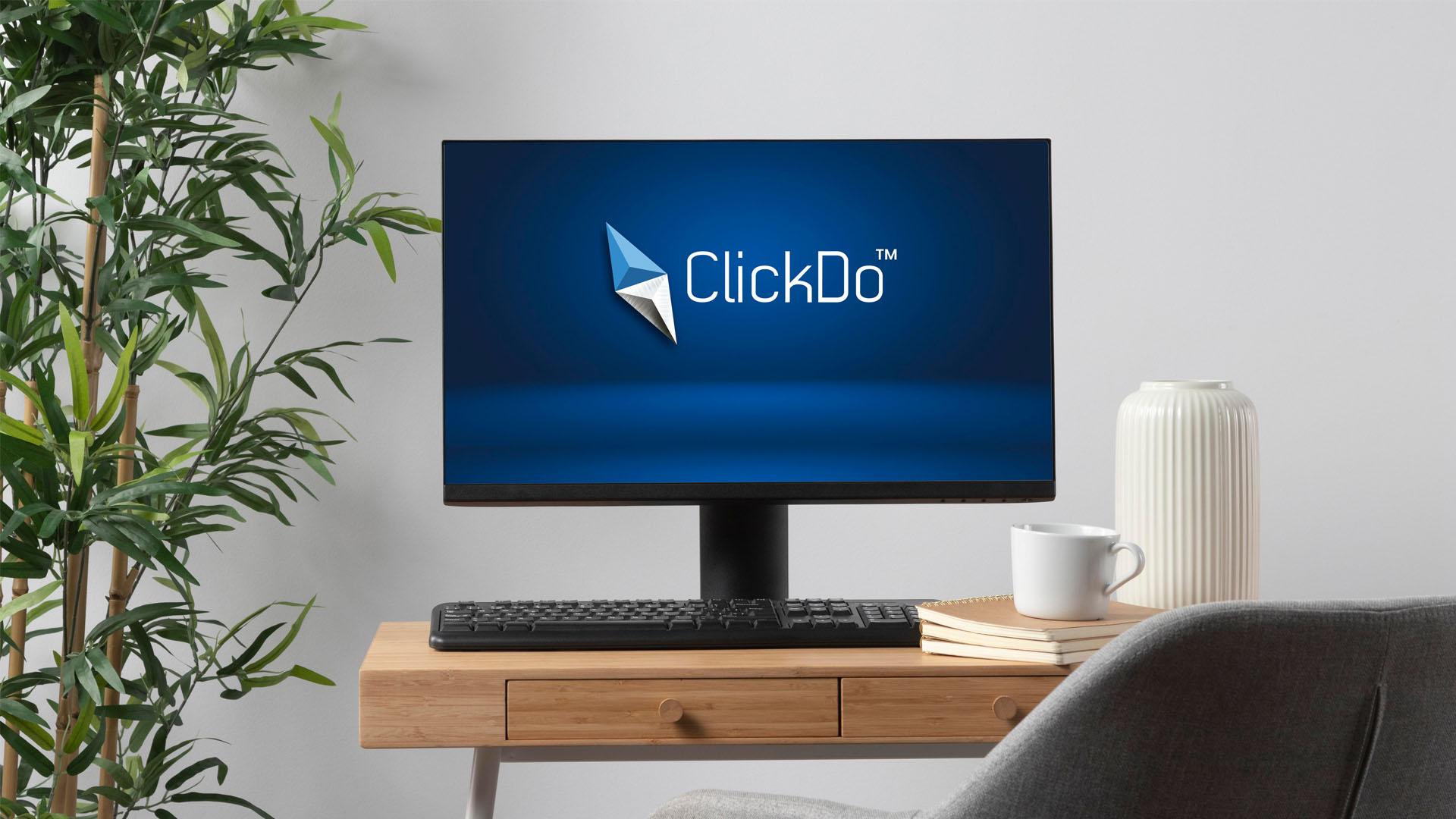 Some types of digital content can lead to many shares and cause high numbers of readers to link to your online content.
It's vital to promote this content on social media for maximum effect too.
Digital or web content needs to be valuable, rich in information and authoritative, to not be labelled as spam and, to rank highly in organic searches.
Additionally, it requires search engine optimization and most content writers should therefore have SEO skills.
Below we have listed the best web content types to publish on your business blog or personal blog to attract more readers.
Stories
Storytelling captures people's awareness just as much as what you are selling. Stories can be inspirational, humorous and relatable. Storytelling doesn't just have to be about your business, it can be about your customers and their stories too. Stories can come in the form of written articles, by creating engaging podcasts, videos, etc. Also explain how you started out, what inspired you and any ups and downs in the process. As we become more digitalised it's important to have a 'human face' of your business so people relate and feel connected. This could be the defining factor between someone choosing your product over someone else.
Guides
Guides are good for almost any type of business. However, they need to be of good quality. Creating a good guide takes time and expertise. It needs detail and advice that can be acted upon. They need to be well presented, well written, and informative with concise language. These guides need to answer a question to be truly useful and to increase chances of the content being shared.
Support a cause
Having a cause helps you to connect with consumers on an emotional level. Whether it's the environment, humanitarian or animal welfare, consumers like to know that they are indirectly helping a great cause by buying your service/product. Without much effort on their part, they are helping make the world better, and assisting others helps people feel good about themselves.
Lists of keen Interest
Lists are an extremely popular form of content. They are easy to skim-read, which is how many people read online, more likely to hold people's attention to your page and search engines like this format too for its usefulness to readers. Large paragraphs are unpleasant to look at and lead to a high level of clicking out of pages before 15 seconds. Fun and useful lists can generate many backlinks.
Good ideas for lists could be '10 ways to dress for your body type', or '5 everyday tips for great health'. They are valuable and rich in information, they are concise, and if written well, never disappoint. Link to sources of authority of relevance to your topic for example a health based topic can be linked to the NHS or a reputable fitness blogger or magazine.
You can also find great list post examples on our ClickDo Business Blog, which currently attracts over 40k readers monthly with such informative posts that rank for various keywords on search engines.
Video Content
We are now moving towards video content being used more widely. It takes more effort and skills, such as filming, editing and adding in music, but the finished product is high quality, rich in information and visually appealing. Use video content to present other forms of content in a precise and creative way such as storytelling and guides.
Where do you place your content to be found?
Promote your content on social media, depending on your niche.
Visual based businesses such as food, fashion and home interiors will benefit a lot from Instagram and Pinterest.
More corporate based businesses such as financial advisors or law firms will benefit from LinkedIn and Facebook.
Link most content to your Facebook page; it is appropriate for many niches.
Video content is best promoted on most social media platforms too. Show snippets of videos on platforms such as Snapchat and Vine.
Post a picture with a teaser, relevant hashtags and link on Twitter and Instagram.
Consider your audiences' social media use; factors such as age, wealth, education and gender will influence what social media your audience are likely to use.
SEO and digital marketing are all about understanding search engine algorithms, as well as what readers will prefer when using search engines for their needs. It's important for your business to adapt your online content accordingly, for better conversion rates and ROI.
Author Profile

I'm a digitally inspired, e-Business professional. I write about digital marketing, social media and how psychology impacts modern day online buying behaviours and how people do business on the web.