How Live Sessions on Social Media Helps the Brand?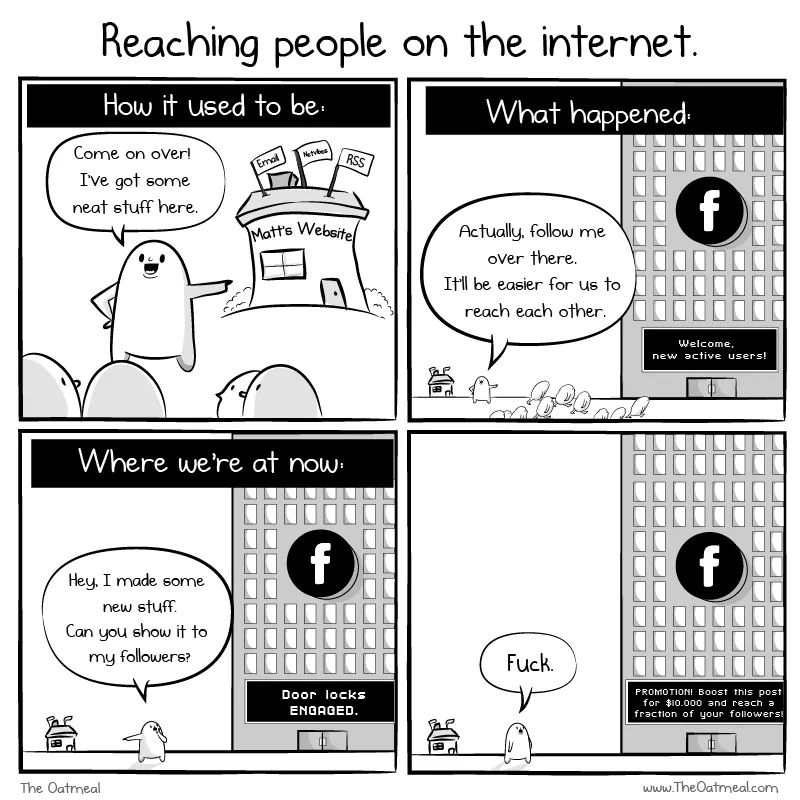 In the recent times, social media is highly vibrant and brands utilise the trend setting features like "Live Sessions" to capture and drive the attention of people towards their business easily. In todays article, let's see how these live sessions can be handled with ease and benefit the most for your business!
#1 Improve Your Brand Reach
Having live sessions with your target audience is a good idea if you you would like to increase your brand's reach. This in turn reflects in the number of people who are watching the live session. There is a greater advantage that live sessions usually pop-up on the top of News Feed on Facebook when the users login to the Social media giant.
When the quality of live session is good, the reach will become exceptionally good! This again depends on the size of your audience in the niche.
If you are very confused about the reach, book a free consultation and our ClickDo Experts will give you a clear picture after analysing your niche with respect to the available audience on Facebook.
#2 Add Value and Drive Attention
If your live session includes so much value to your audience, they will easily like, comment and share your content. This creates a huge impression about your brand in your niche! You can also feature popular people in your niche, so the existing people feel its importance and value.
If you name this live session as "10 Pro Tips" for you audience, you should be giving them 10 solid tips that they evaluate you as a Pro and get in touch with you for that particular professional service.
Example: If the niche is "End of Tenancy Cleaning", the typical live session can be termed as "10 Pro Tips for Carpet Cleaning". In this session, you should project every possible technique to clean a Carpet. It should be very compelling that the users find it as the best live session!
Need professional Support? Get in touch for a customised Quote!
Image Credit: The Oatmeal
Author Profile

Logesh Kumar, Senior SEO Consultant at ClickDo Ltd. Get connected on Google+.