SEO Audit Service Guide (All about Website Audits)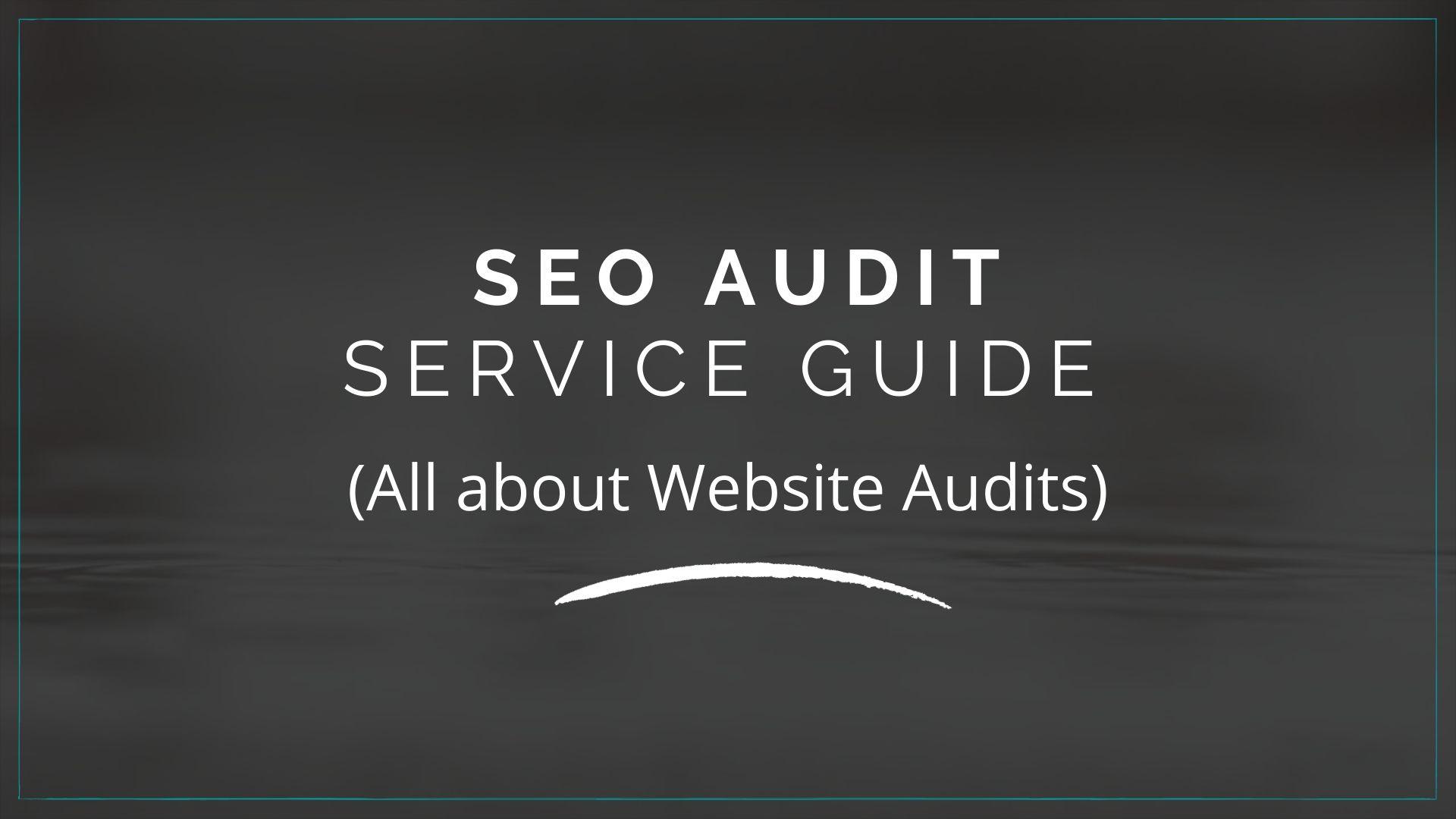 SEO Audit Service Guide (All about Website Audits)
Have you spent invested time, money and energy to get your ideal site up the ranks with no results? Are you still not receiving the traffic leads you thought you would get? Do you ever wonder why your competitors always outrank your site even with their poor UX?
The answers may lie hidden within your own SEO marketing skills. These can only be probed and analysed through an SEO website audit. An SEO audit of your website will boost your search engine ranking and organic traffic. More traffic equals more leads and conversions which in turn translates to more revenue.
Are you lost on where to begin with? Stick along with me as we delve deeper into running a successful SEO website audit for your site.