End of Week ClickDo Wrap Up!
The end of the week is approaching and it is time for the end of week round up at ClickDo Ltd. A lot has happened since the last update on the 2nd of December, so here goes.
Kasun and Logesh have been flat out all week working together on the Liberty cars project with a brand-new website design for the company which you can see in the image below. Wasantha is at this minute working on the booking engine for the site to make things as easy as possible for the customer to order their taxi.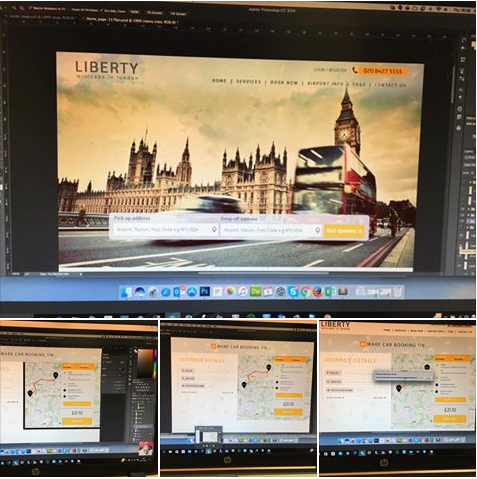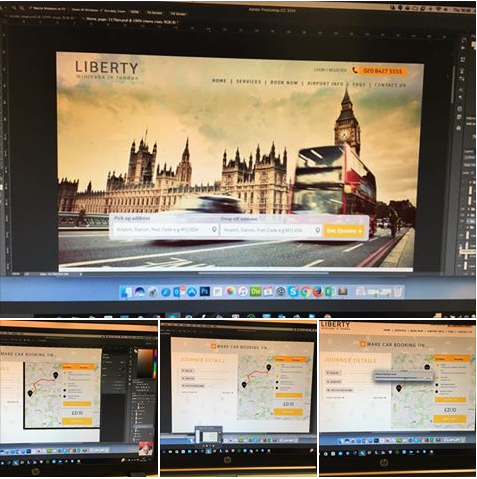 Natalia has put her on-page SEO skills to the test by creating optimised content for the Muswell Hill Dental Practice and the site is now geared up nicely to start climbing for the desired key phrases that they wish to target.
Also, a content marketing strategy has been put in place for fci London to engage with their audience on all of their social platforms and video channels.
Michael and Fernando have been on their photographic journey around London taking some shots around the capital which I will post in the next update.
With four more potential clients coming on-board before Christmas we are busy drawing up plans and targets for the companies in question which should all be wrapped up before the holiday period really to hit the ground running for January and the coming months of 2017.
We have had some great feedback from Manor clearance this week as their PPC campaigns (created from scratch by Logesh) have been running smoothly. This has resulted in a steady amount of phone calls for the business keeping the guys busy throughout the week. Logesh has written about his PPC game plan here.
SOS Electricals is climbing nicely up the ranks which we have expected as this a daily project with many hours put into it and hard work. All new pages are now live and we are monitoring the progress and will update on the success of the new pages in the coming weeks.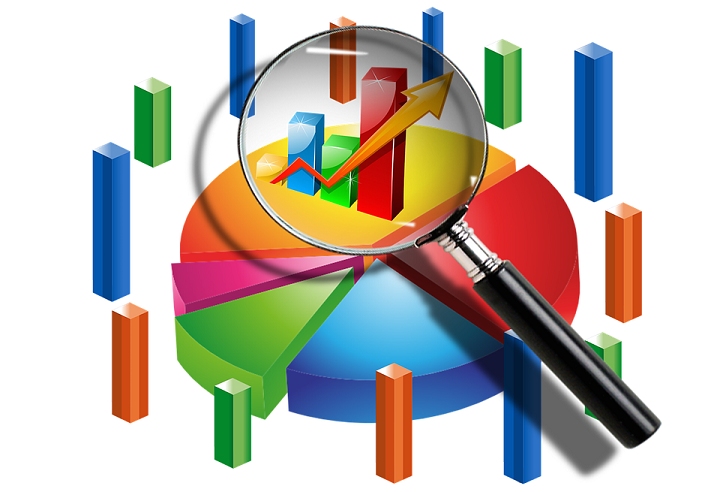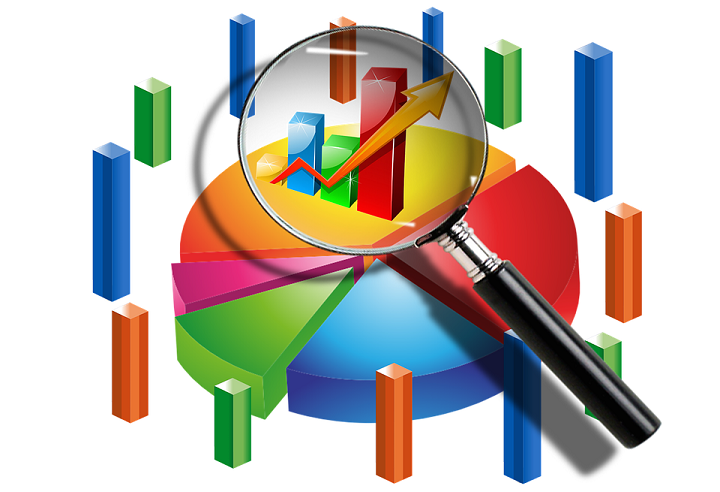 Here in the office, we have been using our new project portal this week to help our staff and clients communicate more effectively. This really helps document and speed tasks and we are not so reliant on email anymore to keep track of everything as emails can sometimes get lost. Now everything is more trackable.
We are now off for our regular 3pm beer session as always!
Until next week!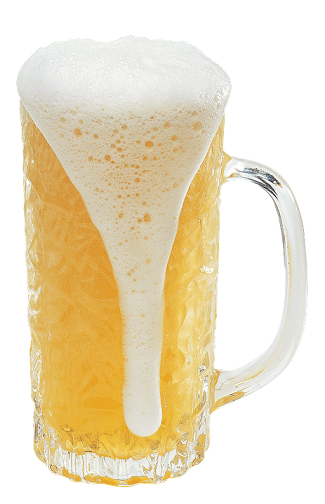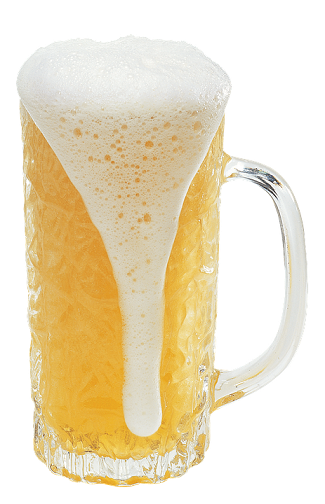 PS, if you like magic, check out our pal at ClickDo, Alan Hudson as he was on national TV last week performing his latest routine.